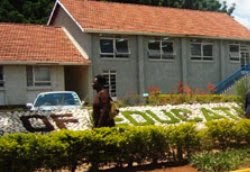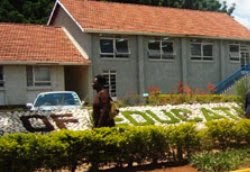 School of Education | K.U-Comrades Forum
This message just came in: 25-04-2015
In a our bid to ensure that student teachers have something lucrative to do while on holiday, We have signed an MoU with the Kenya Union of Teachers (KNUT) that will see student teachers help in research and data collection for the union.
These students will be fully facilitated by KNUT.
We need 10 from each County. They must be interested in research.
Interested teachers to drop their details in my inbox. Your name, administration number and the county that you are to represent.

Kind regards,
Ken Mutua
Congressman School of Education.
For more info please contact: Ken Mutua
So, what have you planned for you long holiday?!