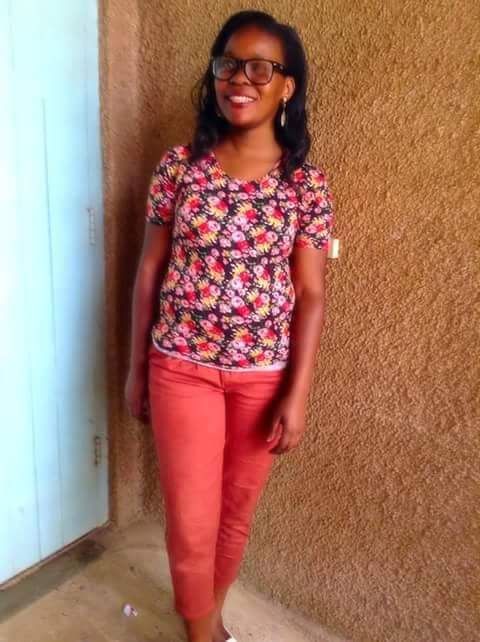 News about Sharon Kashemwa's unfortunate demise has come as a rude shock to the Kenyatta University community. (Read AllSenses article on Sharon's passing here).
Here's what K.U.S.A had to say about the issue:
As a student leadership, we would like to send our heartfelt condolences to the friends and family of the late Sharon Kashemwa.
We feel the loss and losing such a great mind is a big blow not only to the family but also our country, Kenya.
"Sharon was a personal friend and we interacted as such. Apart from student politics, where she contested for the Campus' Special Needs Secretary seat, I was privileged to interact with Sharon in many other forums. It is hard to bear." – Ryan Tei
We won't hesitate to push for justice immediately the postmortem results are out. It is high time that the people in the health sector handled patients with the seriousness their conditions require. We won't ofcourse retract and watch as we lose young lives and great steerers of tomorrow like Sharon.
We also request the Government of Kenya to equip fully and expand health facilities throughout the country moreso those in the highly-populated Nairobi County. We still believe that this specific and other related deaths are preventable.
From our end, we are praying with the family to find peace during this very difficult moment. Sharon has gone to be with the Lord.
May her soul rest in eternal peace.
Ryan Tei
KUSA Ag Secretary General