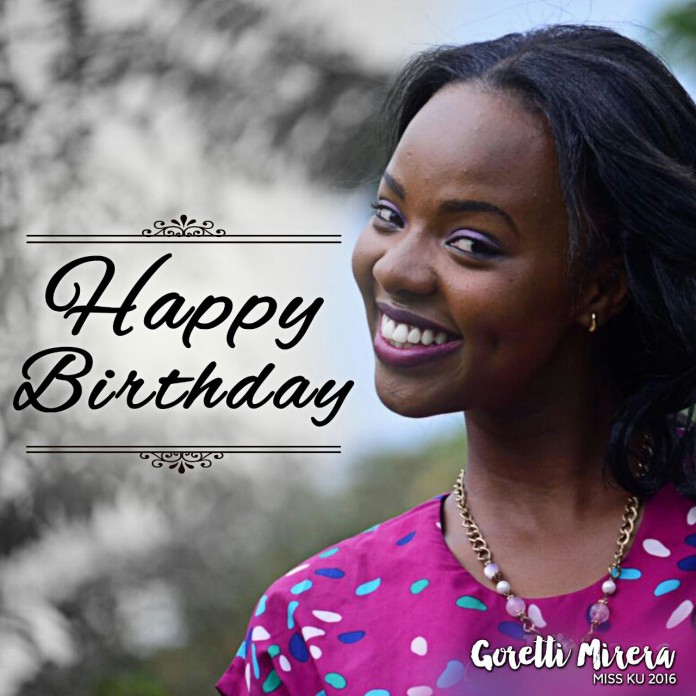 My style is simple, classy and unique.
My biggest fashion inspiration is famed fashion blogger Sharon Mundia. Her style has a touch of class and is well detailed.
Elle is my go-to fashion magazine. It is diverse in terms of dressing for different occasions. It's not confined to the normal looks we tend to adopt.
My current fashion obsession are custom-made bracelets (shambalas) with my name on each bead. I find them fascinating.
Pink is my poison when it comes to pout polish. My timeless skin tip is cleansing, moisturising, toning and drinking loads of water. Your skin is your gem. You need to wash off all your make-up before sleep.
Fashion to me is a right to exercise any dress code, accessories that I feel are a perfect fit. My outfit is not complete without a watch. If I could wear only one colour for the rest of my life, it would have to be blue.
Atmosphere is my signature shoe designer.