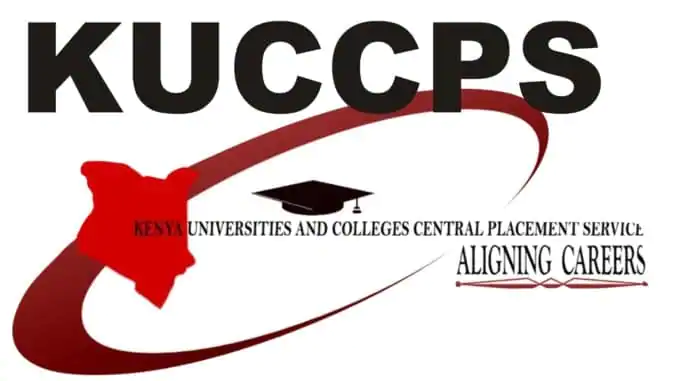 KUCCPS Placement tutorial; The Kenya Universities and Colleges Central Placement Service (KUCCPS) has completed the process of placing 2018's KCSE candidates who had applied for different courses in universities that support KUCCPS courses after the first and second revision was done.
The 2018 KCSE Candidates are expected to be admitted to different higher institution of learning for the 2019/2020 September Intake. Thus the need for the article on How to check KUCCPS Degree, Diploma & Certificate Placement September 2019 Intake
Degree KUUCCPS Placement 2019
A total of 89,486 students were placed to degree programmes in public and private universities in Kenya.
Placement into Diploma and Certificate KUCCPS Courses 2019
A total of 98,393 applicants were placed to TVET programmes (diploma, craft certificate and artisan certificate).
KUCCPS Inter- Institution Transfers
Dr. Muragur said from May 1, 2019, KUCCPS portal will be open for students who wish to transfer their placement.
 NOTE: This procedure is only applicable to students who have been admitted for government-sponsored programmes.
How to Check Course and University admitted KUCCPS 2019/2020
Visit: http://students.kuccps.net/
Login with your details as follows;
Username: (Use your full Index Number)
Year: (2018)
Password: (Use your Birth Certificate Number or KCPE index number)
After login, you should see a box with a message that reads
Congratulations, followed by a university you have been placed then finally the course you will pursue.