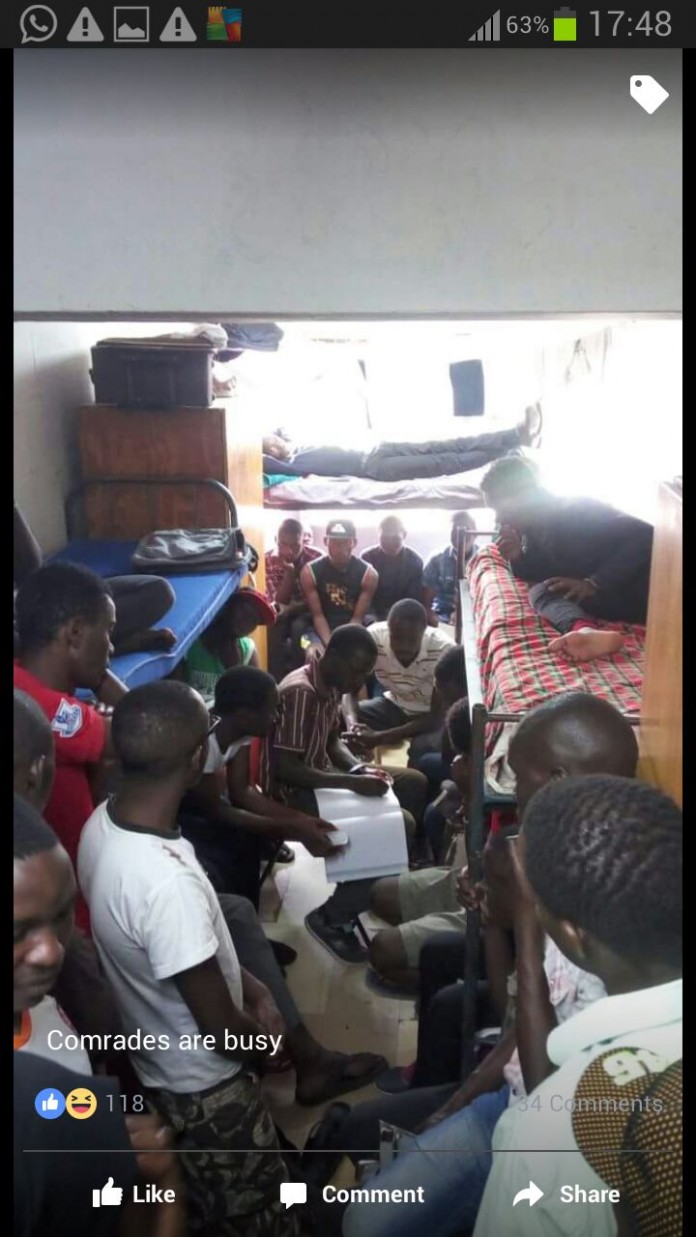 All residents of Nyayo 1 to 6 will be required to seek accommodation outside the school to give way for renovations as the school will be hosting international games mid next year.
All students who had been assured accommodation in any of the Nyayo hostels will be compensated 12k as at now; although, negotiations are ongoing to increase the amount to 25k, to enable the students reside in private rental hostels within kahawa and k.m. The funds will be deposited in each student bank account.
The accommodation panel will be creating a website through which you can apply and get in touch with your landlord, who will be within K.U during this period.
??????????????
The accommodation agreement which was signed in 25th of November by KU as the official athletics village has brought problems as it will require students to vacate hostels the whole of next semester…
The issue is unfolding now; students are irritated and they are demanding compensation of not less than 25k (note they only pay 4k max).