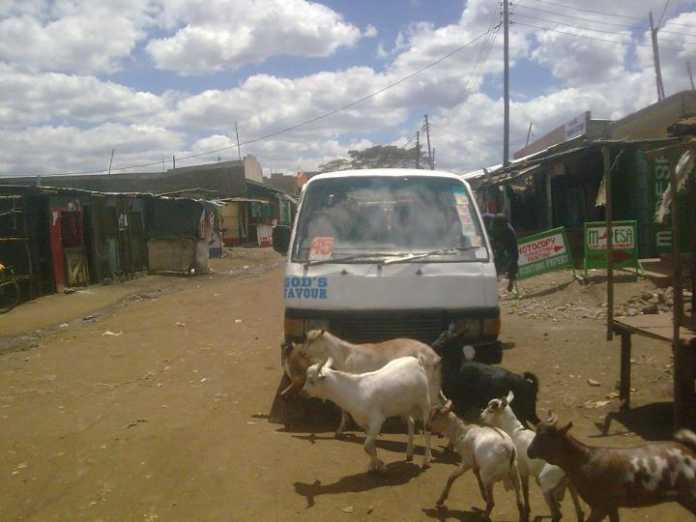 Most of the Kenyatta University-Githurai matatus are quite old. Like really, really old – wouldn't be surprised if most of them are not road worthy.
Anyhow, amidst the overcrowded "songeana" matatus that are the cheapest means of transport for comrades – one might be keen to see the rib-cracking stickers on the windows or sides of the ma3s.
Here are a few:
Kulipa ni lazima, change ni ukikumbuka
Usitoe viatu tafadhali, nzi zimeshiba zikalala
Usifungue kioo, kama ulitaka upepo ungepanda bodaboda.
Ka uko na haraka shuka uende na ambulance.
Fare haijapanda ni wewe umesota
Lala uporwe
Kama una mbio shuka ukimbie
Hatusemi wewe ni mnono, lakini ukikalia viti mbili, LIPIA.
Kuku ni kuku, jogoo ni jina.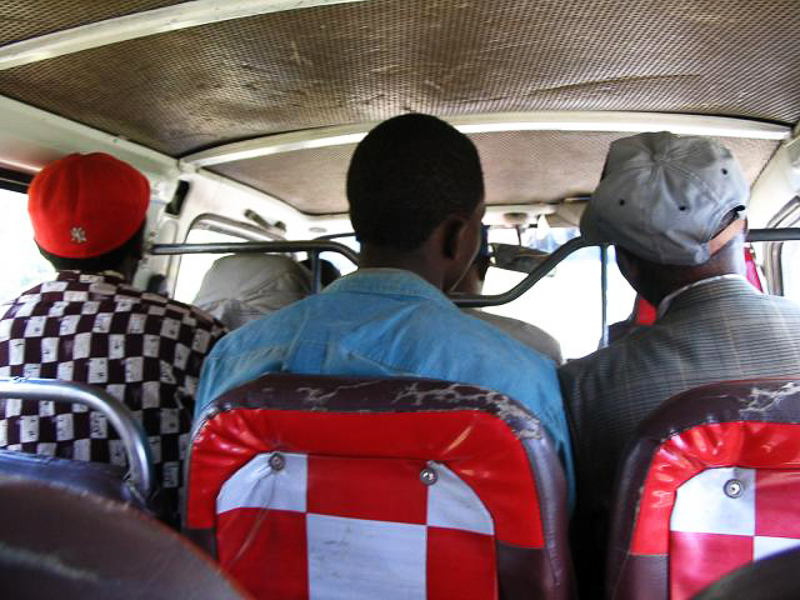 If you miss the driver, kiss the conductor. • When women are done with men, they turn to God. • You should not only love the person you can laugh with, but also one you can cry with. • A woman worries about her future until she gets a husband. • No idle sitting, please chat with your neighbour. • Hakuna stage inaitwa 'hapo dere'. • If the driver is driving recklessly, report him to your headmaster. • Kupanda popote, kushuka ni stage. • No calling, only texting. • Waringa umepimwa? • Nyumba ndogo raha, usijali starehe bora ufike. • Wanne wanne kama orbit, vichwa 14. • Jino moja, mswaki wa nini? • Do not request the driver to reduce the volume, when here, just SMS. • If you can't trade with Satan, join him. • Usitoe viatu kwa gari. • Usiteme mate hapa, si una handbag? • Kama una haraka, shuka ukimbie. • Unaninyima lane, si uikunje basi? • Kama unachelewa, si ungesafiri jana? • Utamu wa lorry nikupanda nyuma. • We accept cards too. • Iko nafasi ya kulala. • Matatu huwa haijai! • More seats upstairs. • Utamu wa lori nikama msichana mrembo; angalia nyuma! • Women are like matatus, you miss one and catch the next. • Mbona nipimwe na hakuna dawa? • Mzee ni wewe! • Kama si marijuana, hatungejuana. • Dawa ya mapenzi ni kupendana. • Kila nyani na starehe yake, yako ni gani? • Aliye nipatia ndiye aliyekunyima.
Add more in the comments below!