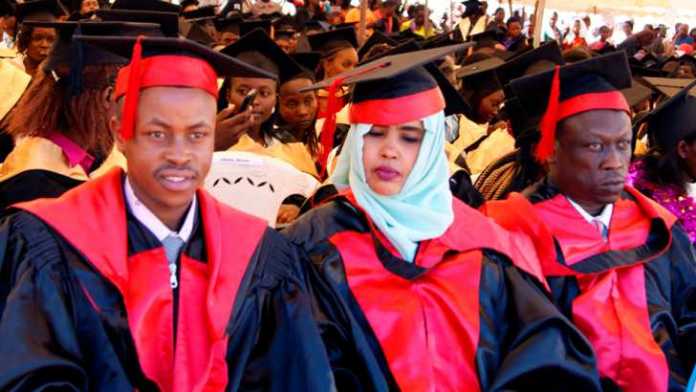 Kenyatta Uni 43rd Graduation List December 2017 is out! The Provisional December 2017 graduation list was released updated today (7/12/207) by the university management.
GDE Error: Error retrieving file - if necessary turn off error checking (403:Forbidden)
Kindly remember to pay your fee balance and graduation fee so as to be included in the final list.
Congrats to the class of 2017!