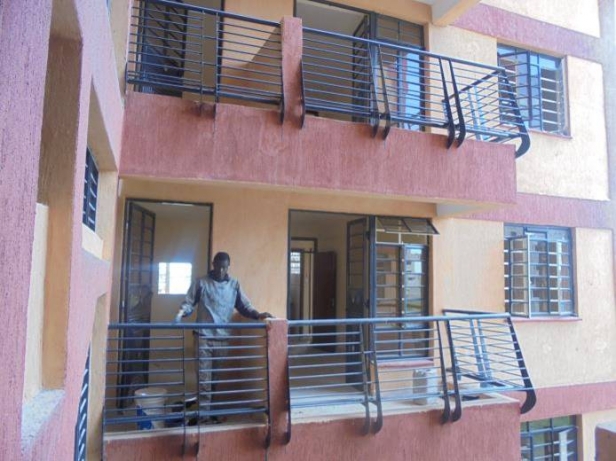 Kenyatta University will be hosting IAAF games participants and as such, Nyayo ZOne hostels, the largest in the main campus have been reserved for this purpose.
While many find this as an inconsiderate move; I beg to differ, these hostels have made the news several times especially due to the bedbugs issue. Hosting these athletes might be just what KU needs to eradicate the issue, finally!
Those looking for accommodation elsewhere; due there being evacuated from these hostels, here is a list of hostels that the KU administration has released with their rates and other details. With the moneys reimbursed to the affected students these hostels will be suitable for you.
Check out these Kenyatta University Off Campus Accommodation For 2nd Semester January 2017:
The main reason for this list is to prevent these students from being conned by dubious hostels owners who do not wish well for them. Unless you have been referred to any other hostel other than the ones listed above by a friend; then use this list. You can be sure you and your property will be safe here.