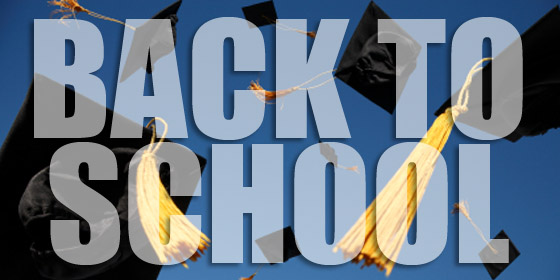 This is to inform all students that:
The reporting dates are as follows…
1.School of Law – All Continuing Students(2nd, 3rd& 4th Year) – Monday 24thAugust 2015
Tuesday 1st September 2015
2.All 2nd Year Students (KUCCPS & SSP)
3.School of Medicine (All Continuing Students)
4.School of  Engineering and Technology(All Continuing Students)
5.Post Graduate Students(All Continuing Students)
6.All 3rdYear  Students (KUCCPS & SSP) – Wednesday 2nd September 2015
7.All 4th Year Students (KUCCPS & SSP) – Thursday 3rd September 2015
8.All 1st Year students (KUCCPS) – Monday 7thSeptember 2015
Tuesday 8th September 2015
9.All 1st Year Students (SSP)
10.All 1st Year Postgraduate Students
11.All New & Continuing Digital School (DSVOL) Registration in Respective Regional Centres – 10th – 11th September 2015
– All students have also been *invoiced* the exact amount of *fee* they are supposed to pay for the *1st Semester* of 2016/2017 and can view it via their portal.
NB:- Incase anyone wants to get their *exact fee structure login to your portal* where you can be able to download and print it by using a laptop or a desktop computer or visit the Finance department and ask them for your student ledger card.
– Incase you have not been invoiced or you have *any issue with your fee send a ticket* (at http://support.ku.ac.ke/)
– Remember that our *system is automated* so after depositing money in the bank you only have to wait for *atleast 24hrs before it reflects* in your school account.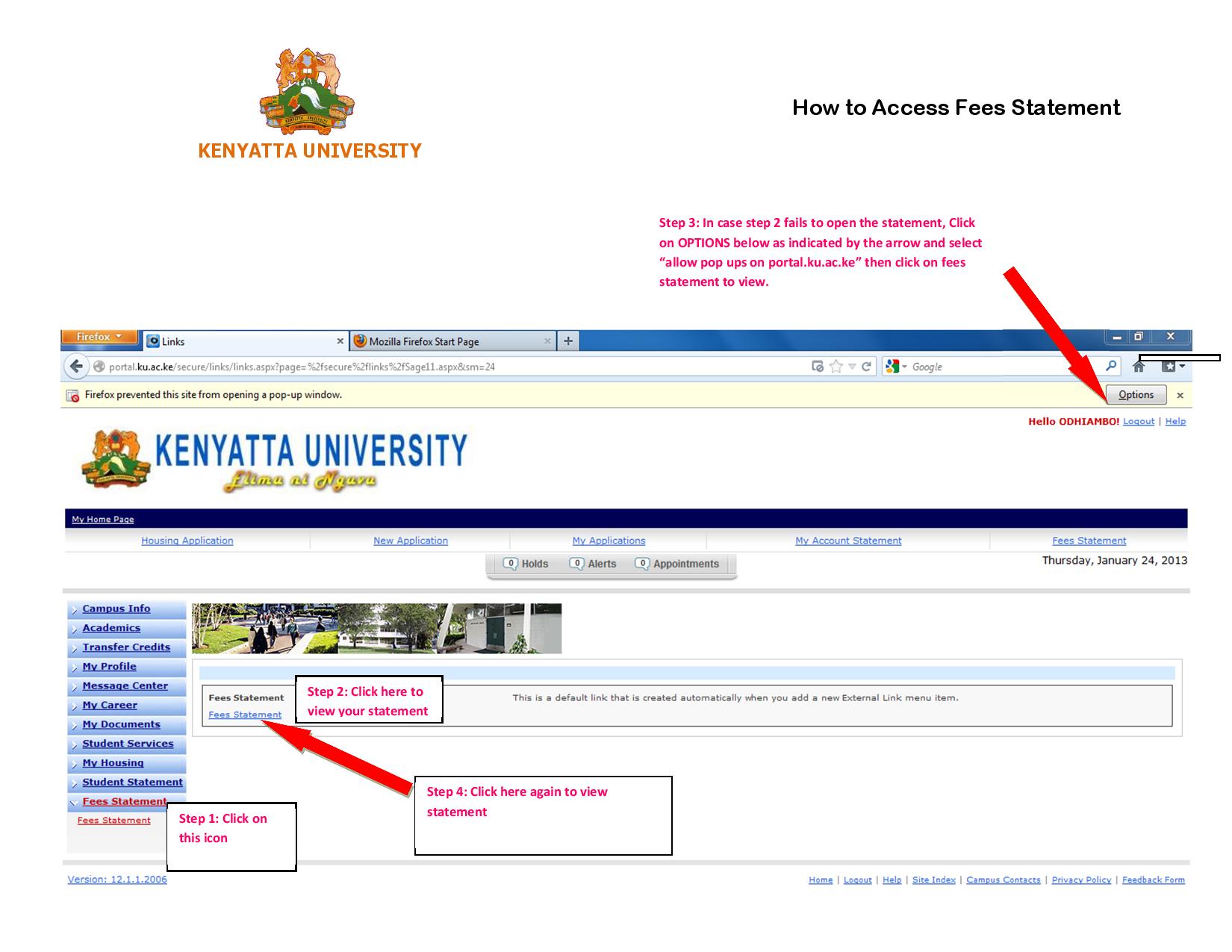 – *Register your units as Early as possible to avoid the last minute rush and make sure you confirm if they are registered*.
Hoping that all comrades enjoyed their holiday and that we have prepared for an Outstanding Academic year.