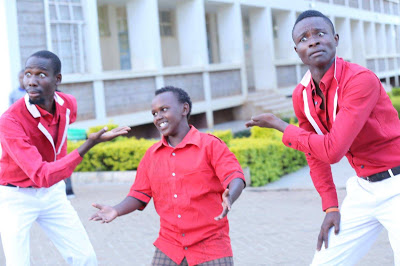 Hello comrades,
On this Day of Madaraka as Kenya celebrates its 52years.. I wish to celebrate YOU for being the heroes of Empowerment always striving to impact positively in our society both directly and indirectly through our various lines of study and our various engagements through clubs such as FSKU, Bridge Networking, Talent House productions just to mention a few.
The future and destiny of our land lies with us. May we strive for sobriety in our endeavors and no matter the circumstance streamline our people on the lines and virtues of Peace, Love and Unity.
Regards,
Mundalo M Advice
Director THP
Production Manager, Campanile Magazine.
Content Production Assistant, KUTV.
4th yr Political Science.