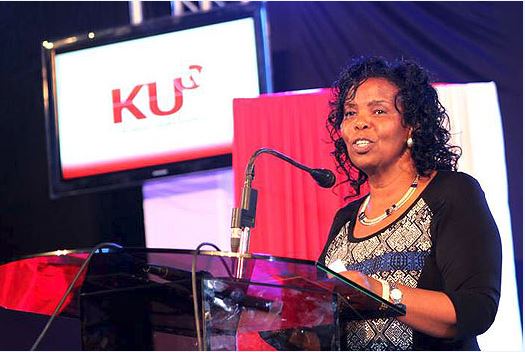 The Employment and Labour Relations Court has temporarily barred former Kenyatta University Vice Chancellor Prof. Olive Mugenda from taking up a job as the varsity's Health Systems Limited Chief Executive Officer.
Mugenda, who had been appointed the CEO, was barred by the court from taking up the job for 14 days until a case challenging her appointment is heard and determined.
In his application, Omtata wanted Prof Mugenda – together with Kenyatta University – to produce all documents pertaining to the ownership of the Kenyatta University Health Care Systems Limited.
The case will be heard on May 30th after Mugenda serves the involved parties.