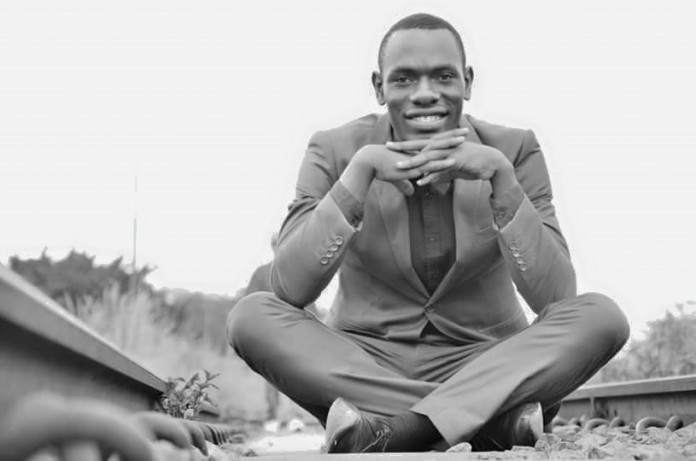 1. Who is Ibrahim Marvin?
Jarateng Marvin Ibrahim: Really? Guess you'll need a rim of fulls caps. Anyway, Marvin Ibrahim is a brand. A brand that represents passion, commitment and principles. Academically, Ndere Boys Boarding Primary, Nairobi School, Maseno School and K.U have contributed in building this brand. I M.C, media personality, creative, radio presenter, voice artist, TV personality and motivational speaker. Let's just say am a huge assorted package.
2. You have special interest in media related content while you study content related to business. What's the coincidence?
Jarateng Marvin Ibrahim: I'd say JAB chose business for me while the media chose me. Personally I chose happiness and somehow the media is giving me that. Not to say my parents wanted me to be a doctor. Am a love doctor on radio anyway.
3. You are also a talented corporate emcee. How do you juggle about corporate events and school work?
Jarateng Marvin Ibrahim: I wouldn't say it's a hard nut. Events barely go for two hours so I still have a lot of time for school work and other stuff. The trick though is keeping a diary and strictly following it.

4. You have also been doing really great as a tv presenter at our our tv station KU TV. How did you land the enviable opportunity amid the numerous contestants eyeing the opportunity?
Jarateng Marvin Ibrahim: That's where the brand thing comes in. People actually think I was taken straight from KU Radio but that's just not it. I went through the auditions, shortlisting, vetting and all that. With the brand that I had built, I was hired. Hope you know I ain't there anymore though.
5. You have spearheaded several movements that have gained tremendous ground such like the WERE WERE MOVEMENT AND THE RAIA MOVEMENT. What has been your motivation?
Jarateng Marvin Ibrahim: Passion, commitment and principles. The Were Were Movement WAS about the advancement of the COMRADESHIP AGENDA, something I have always stood for and will always stand for. Unfortunately after the Movement's triumph, it became the proverbial "animal farm" – Some animals became more equal than others. On the RAIA MOVEMENT, I have always had a passion for human rights advocacy so the movement is just passion put into action. It's a movement that's not affiliated to any of the current political establishments but seeks to bring sanity in the current political set up. currently we're laying down the necessary framework and soon the world's gonna be talking about the RAIA MOVEMENT. As we say, It's a movement by the RAIA, for the RAIA and of the RAIA.

6. Rumours bear some truth in them. Some stipulate that you are eyeing the KUSA presidency. Is it true?
Jarateng Marvin Ibrahim: Rumours also have it that some people are scared of Marvin vying for the seat. Anyway, politics is a game of chess, the first pawn has just been moved. Funny some people are sacrificing their queen already.
7. Your credentials speak for themselves. Why not reconsider a lower seat anyway?
Jarateng Marvin Ibrahim: If I were to vie then I would ask my opponents to do exactly that.
8. What has been you motivation in the quest for KUSA presidency?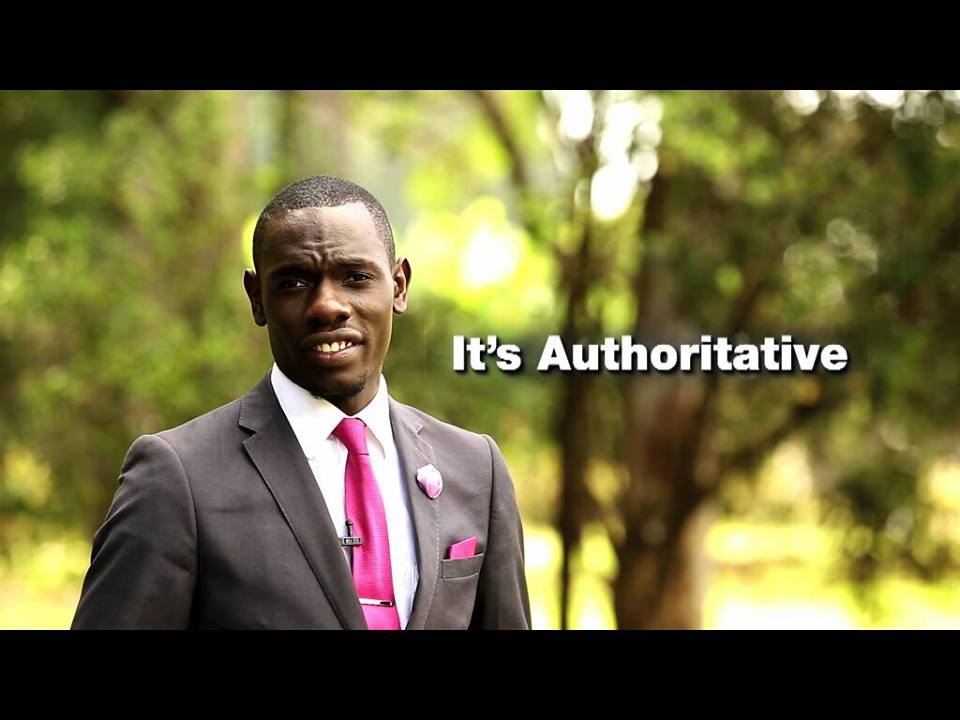 Jarateng Marvin Ibrahim: If I we're to go for the KUSA Presidency, then it would be for the sole belief that I have that owning a Samsung Galaxy S6 Edge, lunch at the BSSC Restaurant and constant PR stunts like the ghost KUSA HUDUMA CENTRE do not fit the Comrades' definition of an association president.
9. Meanwhile, alongside your very busy errands in school and events, what else do you do?
Jarateng Marvin Ibrahim: Did you know I own a Kenya Secondary Schools Sports Association Handball medal ( just saying) . Anyway, I swim, do poetry and spend some time with my 2 – year old kid bro. He's the second born and I'm the first so am more like a dad to him anyway.
Oh! The next time you bump into me juggling 9 balls, don't be shocked, I've been doing it for 10 years now. Lastly, I also help guys out with wedding proposal ideas ( for a few bucks though :))
10. What are your hobbies?
Jarateng Marvin Ibrahim: Can I challenge you to a game of chess? Or do you need a few cooking or baking classes?
Anyway the next time you use that Marvin Ibrahim name on me, I'll sue you! Call me the The Golden Voice.
Additional info : I've got a show coming up very soon, I'm also working on a new book and my princess should come out from wherever she's been hiding.
FB Page : The Golden Voice
Personal profile: Jarateng Marvin Ibrahim
Twitter : @GoldenVoiceKE
For event bookings or creative ideas : 0700580512 or [email protected]