It's a matter of fact that most campus students (especially in Kenyatta University) have ,ade plans for this day – Furahiday as many have come to label it. Speaking to a group of students, the above video was shot in Kenyatta University with the aim of finding out the what, why and how it is that students plan for their Friday evenings.
Not surprising that most prefer enjoying themselves to house parties and binge-related activities in the name of having fun. I actually do not mind such, if that's what floats your boat :p But in the course of doing so, I do hope that you take care precaution over the (apparently) not so popular rules of partaking in such activities.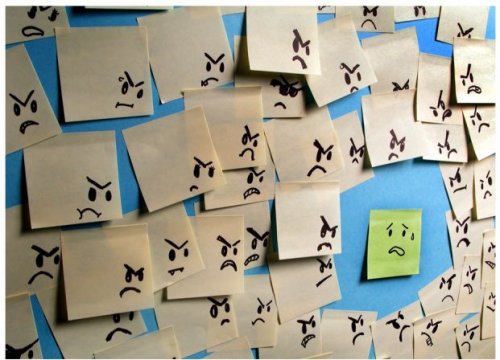 First: Don't kid yourself. If you are not up for it, don't do it. You'd have thought this would come as the last on the list, but no, I honestly think it should be first. Peer pressure is real my friend! Do not indulge yourself in activities you're not up for! If it's an orgy you want, I will not stop nor encourage you for obvious reasons…but like a story I had a while back, about a lady who was invited to a party in westlands earlier this year – and with the permission of the parent attended the party not knowing it was an orgy :O – don't give in to peer pressure – know your limits and as such, you will definitely not end up as an example (I figure she'll tear down upon reading such :/ )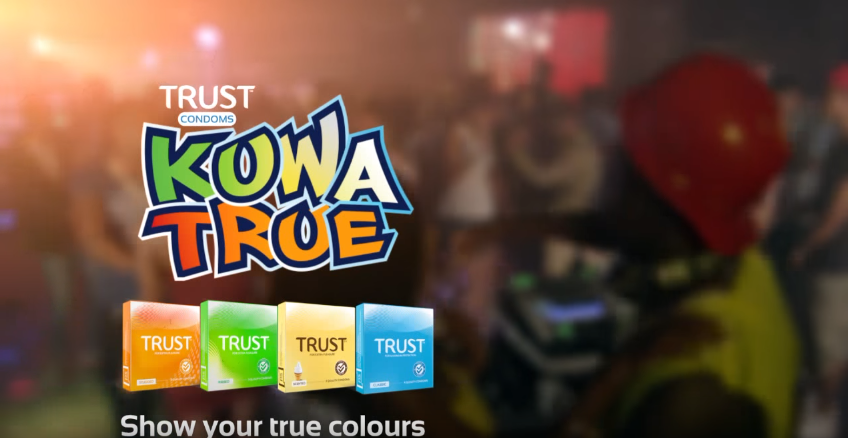 The rest: Other rules that apply are well – the usual. Don't drink and drive, but when you do so, make sure you are not incoherently drunk – it will kill you. Note: I did not say probably kill you. No, it will kill you. Eventually. Then, use protection if you have to have sex. May it be that brown-skin you've been up on her business the whole week, priming for this particular event (fresha hope you're reading this!). Use protection, it's reported that roughly 100,000 people are infected with HIV/AIDS each year in Kenya. 100,000!! Don't believe me? Click here to view the statistics. And that's excluding S.T.Is! So, to make sure you don't fall victim such (stupid/ignorant…etc) please, I ask you to use protection. It does not take much, just 100KSHS for a packet of Trust condoms with 3 condoms in it and less than 60 seconds to wear it before sex. That's pretty much it.
Share this link with that party-monster friend. :p
Any point I've left out? – Please, don't mind adding it to the comments below 🙂