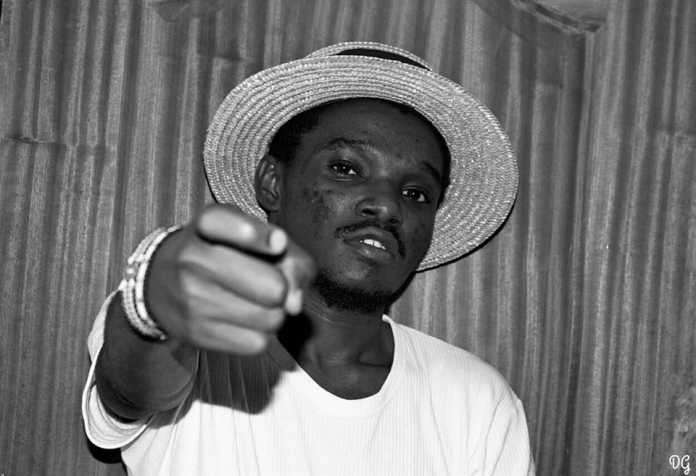 After a long period of time, Coastal based rapper Rapkeed has released his new single "Motivation" featuring Ray Lucelif. The track comes after the release of "Never Lose" a few months ago.
Motivation, produced by Sharasha at Blue-Star records is about believing yourself and keeping that focus.
This was just me in my zone. Like sometimes you need more of yourself than expecting much from other people. If you believe in yourself and you keep that focus, you might get what you need despite what others say about you. Also threw some lines to people who turned out to be fake. Said RapKeed
Born Mohamed Athuman Mwasengeza, RapKeed is a Kenyan rapper and songwriter from Diani, Ukunda. He first Started music late in 2013 while he was still in high school. But he officially started recording in mid-2014. He was featured by Dice Gang on a track titled 'Only One' the first song he ever recorded. Afterward, he started doing solo projects. He did a freestyle (95-sec timebomb freestyle).
He got back to Dice gang and it been a journey. Rapkeed works both with the group and on his solo projects like Slow Down, Never Lose and many more that are yet to be released.
Known for his storytelling, imagery, wordplay, passion and varied song structures, RapKeed brings hard-hitting lyricism with narratives to Diani, not traditionally known for its lyricists.