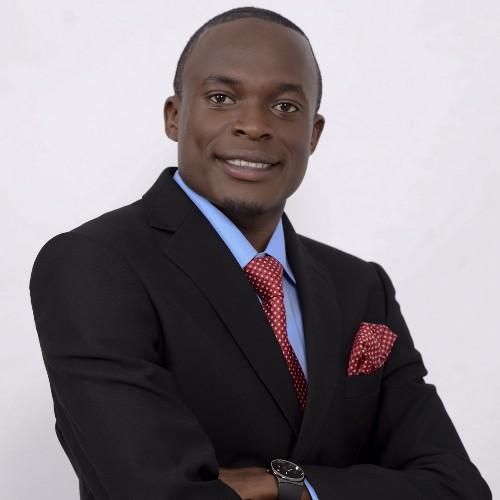 Jomo Erick – Senatorial Aspirant, Nairobi County (Independent Candidate) Jomo Erick is the immediate former President of the now defunct Jomo Kenyatta University Students' Organisation (JKUSO).
He is the youngest ever aspirant for the Nairobi Senatorial race, as an Independent Candidate. His slogan – 'Okoa Nairobi' – is "aimed at rescuing Nairobi County from the trenches to which it has been sent by the current government," he says.
Lone Felix – Senatorial Aspirant, Busia County (Independent Candidate) Lone Felix is a former President at the Kenyatta University Students' Association (KUSA). He has given talks at the United States Senate, the 12th Graduating Cohort of YALI – East Africa – as well as various local universities and prestigious international colleges. He also spoke on behalf of the youth during the recently held Jubilee Convention.
On Youth and Politics, Lone Felix says, "It's important for young people to be at the table of decision making because, really, we're the ones with a better understanding of majority of our country's problems.
For instance, when I served as Kenyatta University student leader, we fought to change the HELB Act because you would find that the students who needed the loans most were not getting it.
So, we found ourselves lobbying for support within the Parliament walls and it was the young MP's who stood by us the most because they understood that it was a real problem. And they understood it in a way the older politicians couldn't have."
Former Kenyatta University student leader Sammy Owino Babu, 25, at Kenya technical training college (KTTC) where he was cleared by IEBC to contest Westlands parliamentary seat as an Independent candidate.
Ian Kinanga – MP Aspirant, Bobasi (Independent Candidate) Ian Kinanga is credited with delivering the Jomo Kenyatta University Students' Association (JKUSA) Presidency to Anyungu Wanyugu.
He was also awarded JKUAT's Most Influential Student at the annual JKUSA Awards. "Young leaders should be willing to sacrifice numbers to save the people," he says.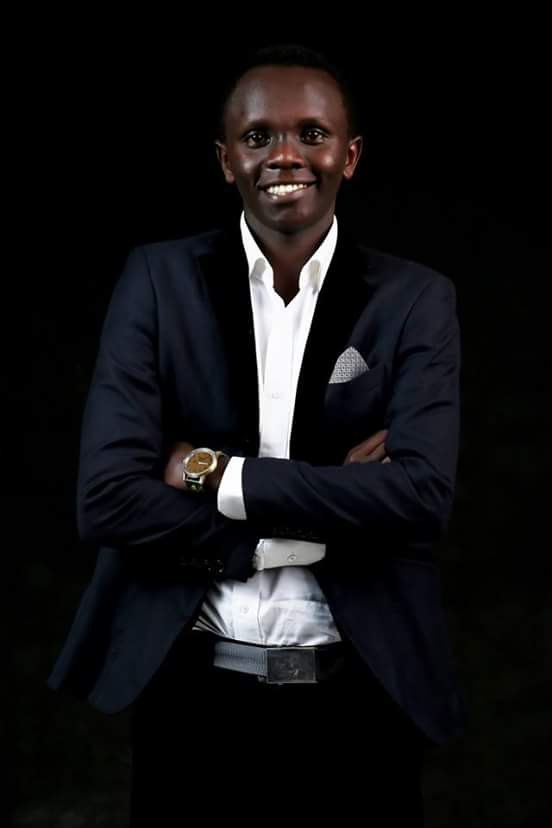 Ian Kinanga
"I am motivated to step up and stand for my people because most of the youth where I come from have lost all hope in change. I want to be the change they can look up to."
Other (ex) campus student leaders who we were unable to reach but are also seeking elective positions include George Thuku, the immediate former KUSA President seeking MCA Kahawa Sukari Ward; James Gathungu, the former Laikipia University Student Leader who is Miguna Miguna's running mate in the Nairobi Gubernatorial race;