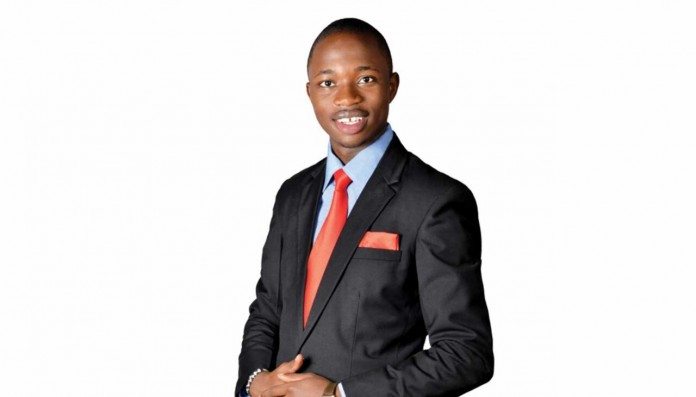 Ryan Tei is a 23 year old final year student of Medicine & Surgery at Kenyatta University and former Deputy Secretary General & Ag. Secretary General of Kenyatta University Students' Association (KUSA). He's the CEO & Founder of Ryan Tei Forward Foundation, a foundation that seeks to uplift High School students from disadvantaged backgrounds by chipping in where possible.
He portrays true patriotism to Kenya and is a young politician who believes in Youth + Power = Development & Forward progression.
In his Junior senatorship to Kitui County; allegiance and a promise of service to the County majoring on Youth Empowerment and nurturing of a spirit of entrepreneurship, self-reliance and independence among the youth. To walk the unexplored path with his fellow youth and discover the unexploited potential.
Ryan Tei is also an aspirant KUSA President, Kenyatta University. He seeks to bring alternative leadership to the students' body and push for its independence as a way of bringing power to the electorate, the Comrades.
He promises an inclusive and participatory leadership, availing opportunities and adding values to the students. Aiming to win back the students' confidence through transparency, service and equal representation. Being a President of all students and not just "a movement". Bringing back that sense of belonging to the association of its members.
Tried, tasted and tasted, Ryan Tei is a promising young lad. Experienced and equipped with what it takes to spearhead the the students' body beyond the expectations of many.
Surely today is bright but tomorrow even brighter for those who believe.
Ryan's motto: If I can't do it or empower others to do it, then it certainly can't be done.
His driving force: The hope that exists. Today is bright, tomorrow is even brighter for those who believe.