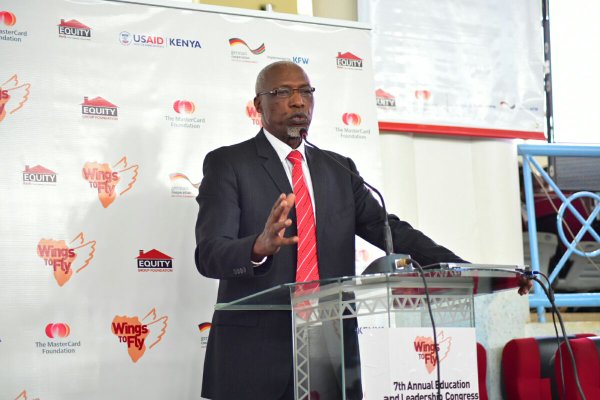 Kenyatta University's acting VC Prof. Wainaina has been added another 6 months to his term as acting VC.
This makes him the longest serving acting VC in any Kenyan university, ever.
Prof Wainaina became the acting VC after Prof. Olive Mugenda's term ended earlier this year amid controversy in that there was yet no advert in the papers for recruitment to fill in the post prior to Mugenda leaving office.