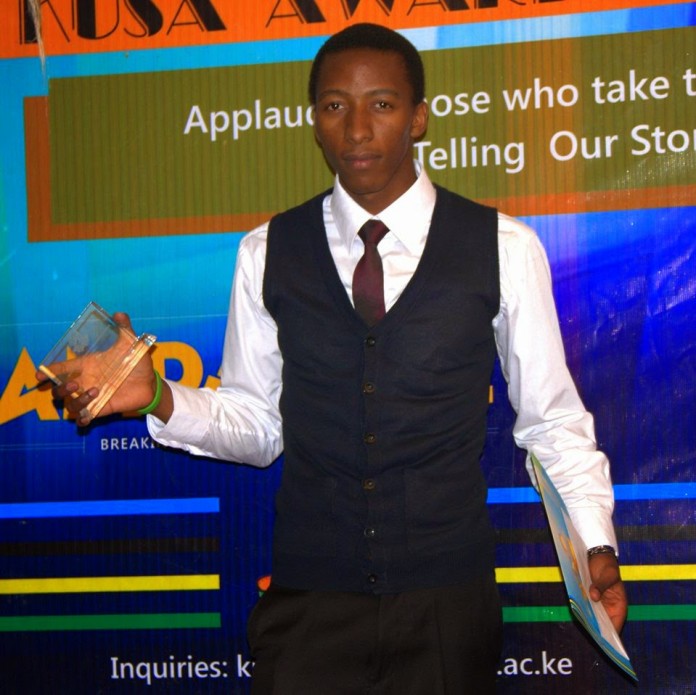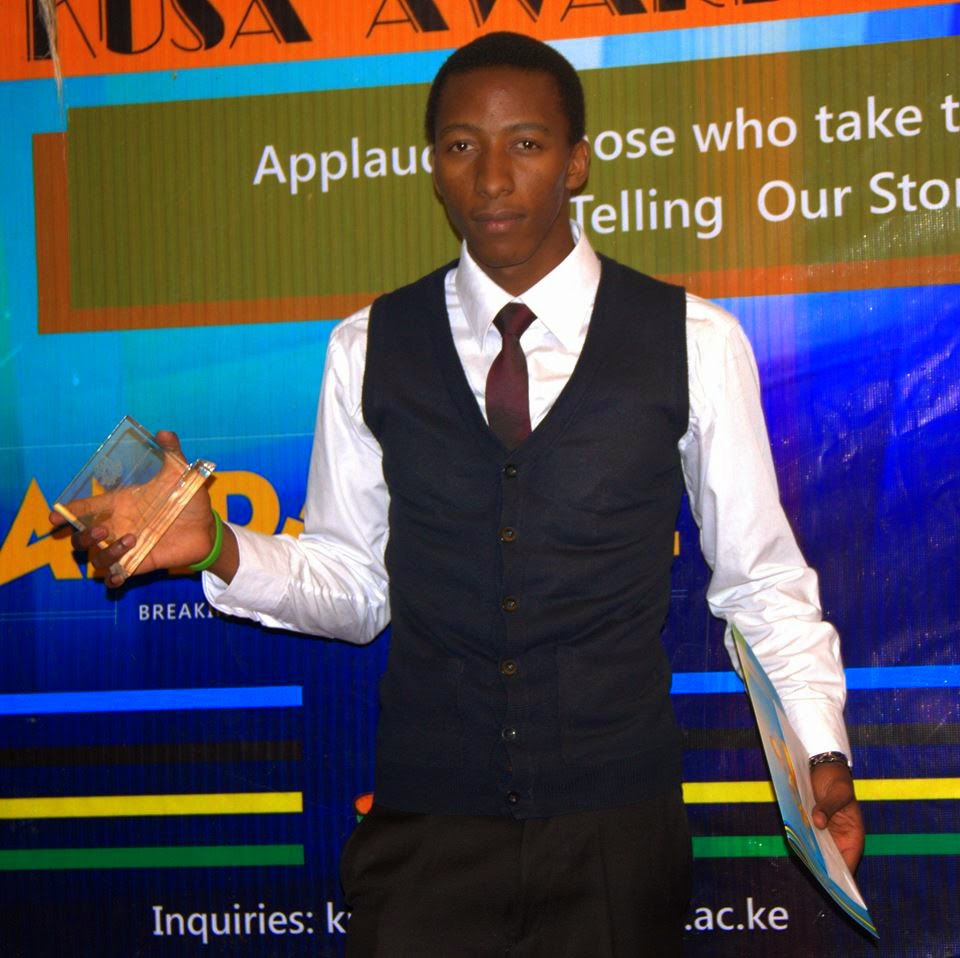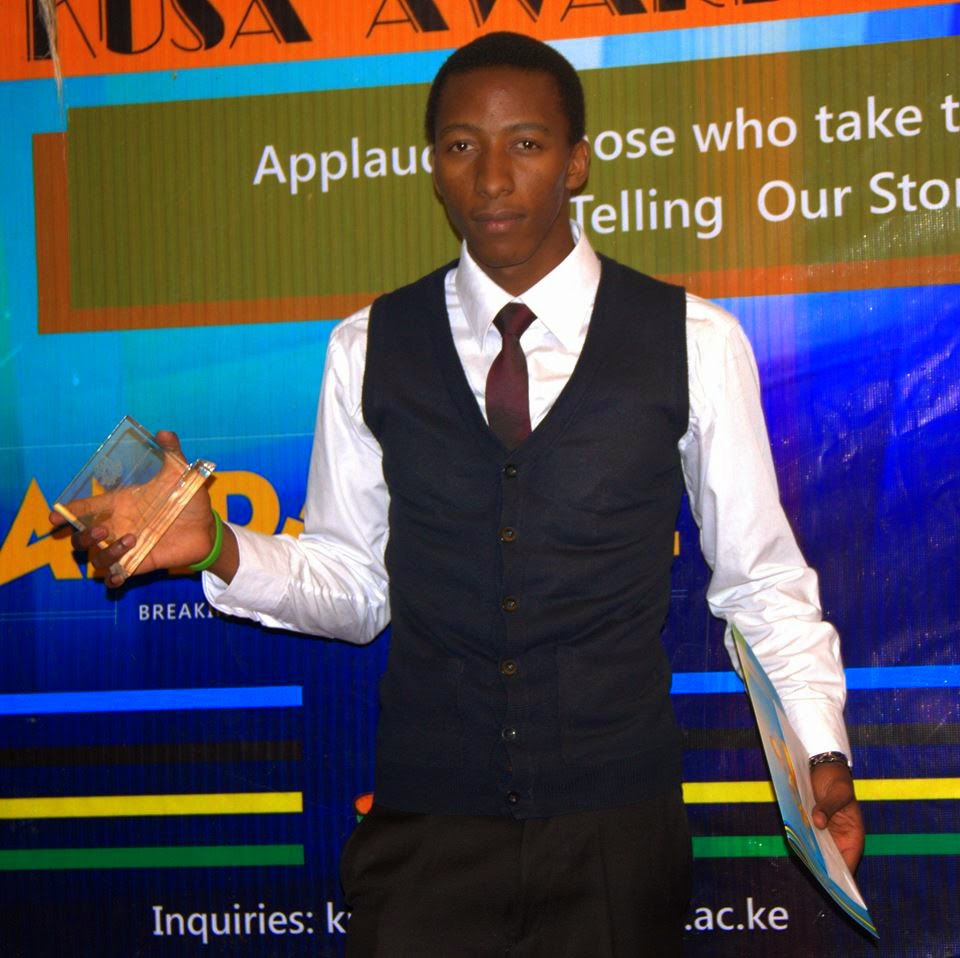 Sydney Towrent Adoli | K.U-Comrades Forum
A
s any person in Kenyatta University at the moment, I was curious as to who Sydney Towrent Adoli was and is. What I gathered had me question the means by which people evaluate their fellow students and leaders.
Sydney Adoli attended Maseno school, where, he was known as 'Mzee sad news' to some. Mzee, not because of his age, but his wisdom. And like most schools with there own Sheng – A great man was referred to as sad news.
Here he took it upon himself to dispense out drugs and food to students who were sick and could not make their way to the dining hall to serve themselves or those who feigned sickness (High school life – who didn't?! :p )
This does not come as a surprise as he, Adoli, made the news:
SYDNEY ADOLI APPOINTED THE NEW STATEHOUSE SENIOR DIRECTOR, EVENTS AND BRANDING!!
..something unheard of from a university student. Such a selection can in my opinion, reflect the leadership qualities of such a person as he.
As a former Mr. K.U, he used his position not to get likes and shares but to start a foundation; Hope Hands Life. A doctor in making (graduating to 6th year medicine and surgery student at Kenyatta University this September), he devoted his time to organize political leaders and organizations to commit resources to give information, provide free screening and treatment of common cancers such as cervical and breast cancers.
He used his position to organize runways for pregnant women and thus raising awareness on challenges of pregnancy and to ensure that through his Foundation, he could touch a needy child with a dream. Give them hope and a chance at realizing their dreams. Yes he is that guy.
He is perhaps more known to some for his modeling career, which he got into modeling by accident. Modeling had never crossed his mind.
He had taken a pal to the Miss Kenyatta University auditions and the organizers happened to notice his natural flair. They urged him to try and after surviving the first two eliminations, he felt motivated. Sidney put in more effort and ended up being crowned Mr. KU.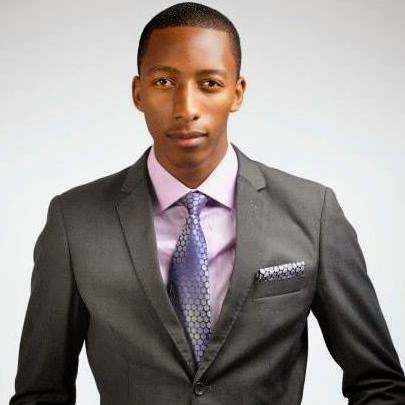 Sydney Adoli | K.U-Comrades Forum
"It was truly amazing. Many guys have tried several times without winning it. I was the only one who managed to scoop the crown on first attempt."
He has also been a top model for Eco-bank and a number of other companies. Interviews in top magazines such as Drum, Zuqka and Pulse and now the K.U-Comrades Forum team
have also been endless.
Through his modeling career, he has been able to get into acting. He got a lead role in the popular play, 'The Marriage Counselor' at the Kenya National Theater. Where he played as a rich boy who had no qualms infecting young girls with HIV. His favorite actors being the likes of Idris Elba and Awinja wa Papa.
"Initially, my parents were opposed to the idea of doing anything that would take distract me from my education but they soon realized their son could multi-task," said the confident Sydney in an interview.
"I seek to integrate modeling with charity work through "Hope Hands Life' and to mentor and provide opportunities for young and aspiring models,"
…"I think I will specialize in pediatrics," adds the Med Student.
He advises aspiring models not to go into it for publicity. A vision is always a powerful key to later success.
As K.U-Comrades Forum had a chat with him, he had this to say:
K.U-Comrades Forum: Tell me something I might not know about yourself.
Sydney Towrent Adoli: I am simple and I never give up. Am born again and a firm believer in Christ, also cherish integrity and community growth.
I ran a small foundation that fights cancer of breast prostate and cervix. will be a 6th year medical student starting Sept.
My greatest fear is to end up in poverty. I believe that when you lift others up then you too will never remain behind.
K.U-Comrades Forum: A little background…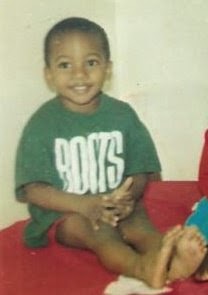 Sydney as a kid | K.U-Comrades Forum
Sydney Towrent Adoli: I studied at Hill school Eldoret for primary. Everything was good until my dad and mum got involved in an accident in Dec 2000.
That is when I started viewing life differently. By Gods grace i attended The Maseno school after being one of the top students of my time with 442. I am not a book warm but a good listener. .that really helped me to be selected as one of the prefects in the Maseno school parliament and even better enabled me to get an A and join med school.
K.U-Comrades Forum: How has been your campus experience?! – Ups and downs.
Sydney Towrent Adoli: My greatest predicament was my 1st year. When I missed HELB..sema stress :') I was this close to miss my dream career. Amini usiamini watu walichanga, I used to kesha at anniversary towers appealing but somehow haikuwa inapitishwa. That was my only way anyway at that time. I still had siblings na wazazi hiyo time wako mbaya. So this day I gain courage and walk to the CEOs office. . I tell him to give me helb or employ me juu hakuna namna. hivyo ndyo nilipata HELB. That 1st year taught me to be an entrepreneur and a people's person. I realized that to be successful you need people and people need each other. That is how I started an orphans scholarship programme but now we have grown it to involve the above foundation.
K.U-Comrades Forum: Wow…that's something. Glad to see how that turned out. To the students/fans – a little something to them and a parting shot perhaps.
Sydney Towrent Adoli: I love seeing people successful and I am a proud supporter of talent. It is a great way of discovering one's potential. I stand for the statement there's no self made man. However still no man can push you but God. I firmly allude to the life of Myles Munroe as he had similar challenges but I still actualized his destiny and became a fearless influencer of his generation. Everybody is born great, it just takes someone to prod that greatness out of each of us.
To you the reader: Have you interacted with the man behind the name: Sidney Adoli?! – If so, what have I left out?!


Positive criticism is always welcome!