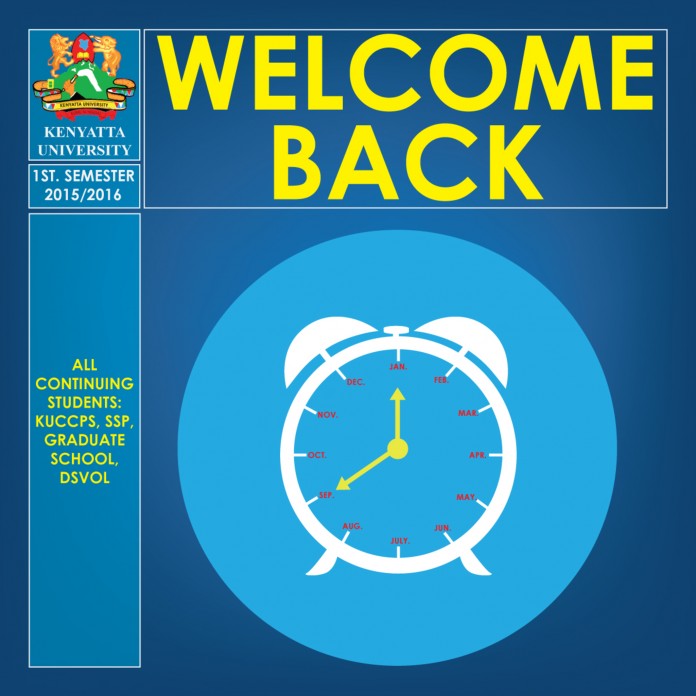 Today, President SAM WERE WERE held a consultative meeting with the outgoing Vice Chancellor, Madam Olive Mugenda, at exactly 8 am to deliberate on issues affecting students before another VC takes on the office. It is in the meeting where he made sure that the administration reconsidered their previous position on the following issues, ID REPLACEMENT COST, FEE AUTOMATION PROCESS, which are some of his manifestos.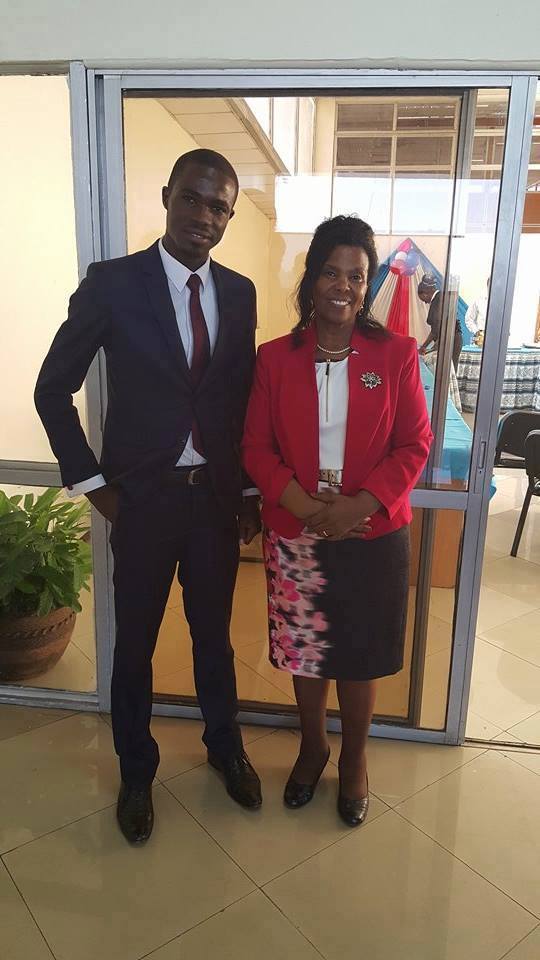 Therefore, they resorted to an agreement that the lost ID replacement fee to be reduced from 1000/= to 500/= with the template be of quality starting next semester since the previous fee was costly for the students. Additionally, an instituted center (KUSA HUDUMA CENTER) to be launched official beginning January where tracking and reporting of lost IDs will be done. As well as the fee automation also to begin in January, with the banks such as Equity, KCB, Cooperative working on the same.
Feel free to interact with President Sam Were Were, whether to say hi or a query / date 😉  > in this group > Leader's Corner.