Fast rising pop-artiste, Qwade Dunn, from South Africa debuts the video for his African inspired single titled TOWNSHIP GIRL in Nairobi, Kenya. The smash hit is off his upcoming EP titled 16.
Conceptualized and self –directed by Qwade himself, he describes the song as a 'Township Bonnie and Clyde love tale'.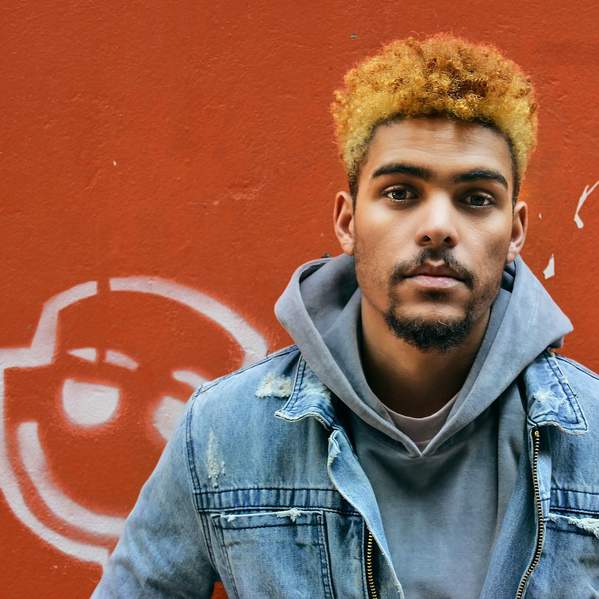 Qwade has plans to come to Kenya for the second time for a media tour, in a month's time. He also intends to hit the studio with some industry heavyweights while in Nairobi.
Ahead of his anticipated tour, he says "I enjoyed my first time in Kenya recently. I loved it, it felt like home and that's what stuck with me. The food was heavenly too the Nyama Choma tastes very much like our local food, and it felt like I hadn't left my small town. The people in Kenya are so warm, welcoming and accepting, I can't wait to get back and premier my upcoming single exclusively for my growing fan base."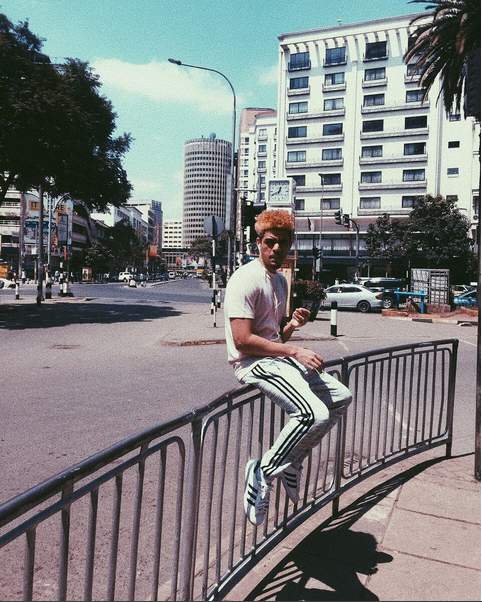 Speaking on the visuals of the Township Girl, Qwade says, "The video is particularly special to me as I directed and executively edited it, for me it's something I am proud of. Looking forward to seeing my fans in Kenya and getting their feedback. I had an amazing time on my last trip and will most definitely be coming back to debut another single, asante sana."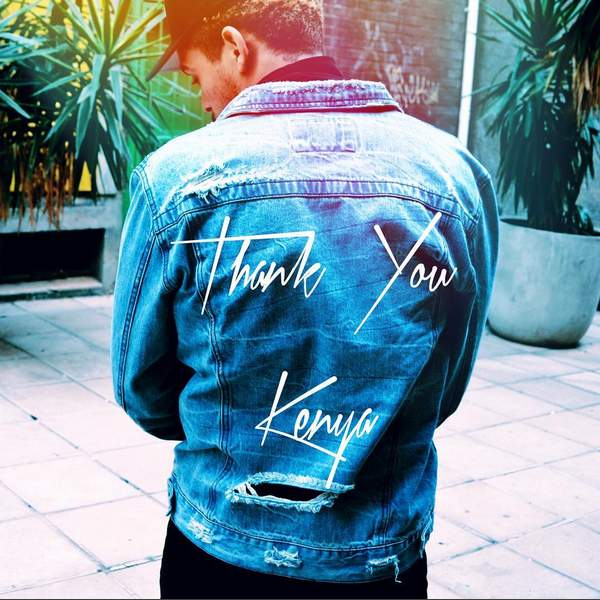 The multi-talented singer and producer has previously done songs touching on different genres. His dancehall infused pop single "Pass Me By" was premiered by MTV Hits earlier this year. The song has played over 100 times to date also garnering over 140,000 views following its premier on Facebook. His first breakout single "We Are" distributed through Sony Music Entertainment in 2012 saw Qwade featured on a top radio station in New Zealand; ZM Radio as the Artist of the Week.