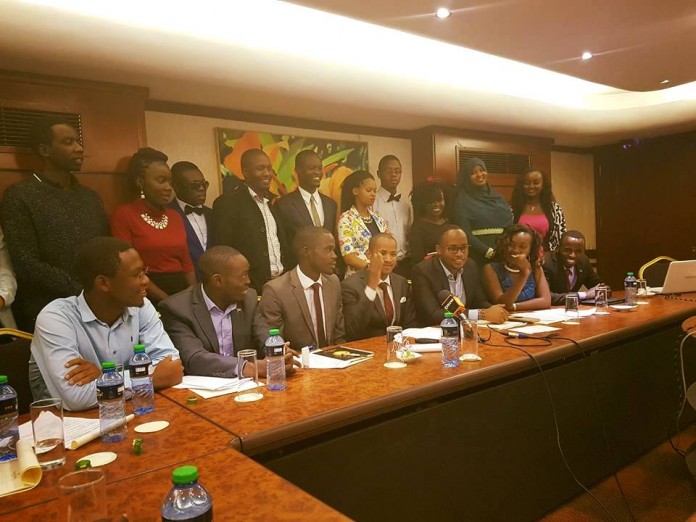 KUSA President says the University's War is Over and The University of Nairobi is no longer a threat. President Were met KUSO President who is also SONU Chairman Babu Owino and Embakasi East MP 2017 in Serena, where they both attended a consultative meeting with other universities leaders.

The two men agreed to push ahead on improving relations. President Were said the two leaders can now end the Cold Universities War era, although he said he would continue to pressure government on democracy and students rights.
Babu Owino said he would continue to take steps towards normalising relations, and was open to discussing students rights and other issues
Both leaders opposed the government attempt to interfere with biotechnology courses and reduction of fund. They asked govt to create research and employment opportunities.