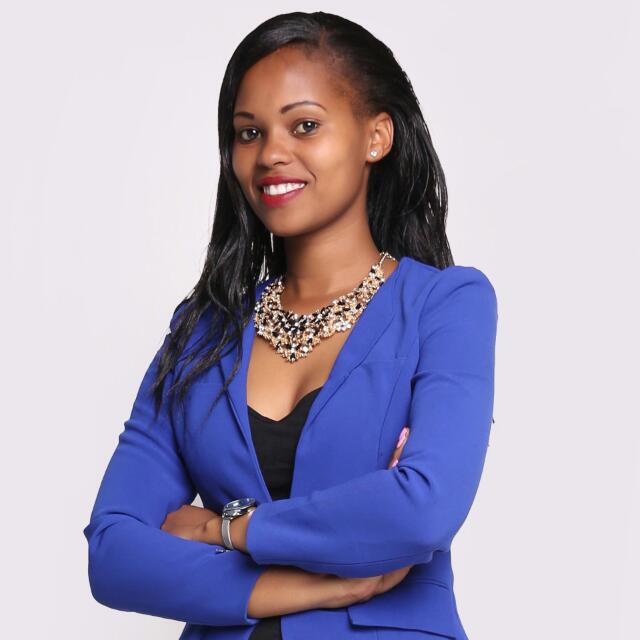 The KUSA Elections 2016-2017 Executive Leaders Result are finally out! Here's the list of the new KUSA executive team;
Were Were- President.
Doreen Mwenda- Deputy President.
Mike Kebaso- Sec Gen.
Lovemon Dennis- Deputy Sec Gen.

Madungu Francis – Finance Sec.
Bertha Okech- Gender sec.
Wycliffe Kibor Kipsang- Academic Sec.
Paul Taiswa- Special needs.
Isaac Mutwiri- Organising sec.
The results were met with celebrations from the winning parties in the wee hours of the night from the winning camp's supporters.
Here are the total votes for the winners; (source: Facebook)
Gender. 6395 Berther
Deputy org sec 9103 Taiswa paul
Deputy S G. 4961 lovemon
Secretary Gen .9685. Kebaso mike
Deputy prezzo 4404 Doreen mwenda
President 10301 Samwel were
Organizing sec 6125 Mutwiri isaac
Finance. 7831 Mandungu
Accademic sec. 8097 kipsang
Congratulations to all the winners from the KU – COmrades Forum team!