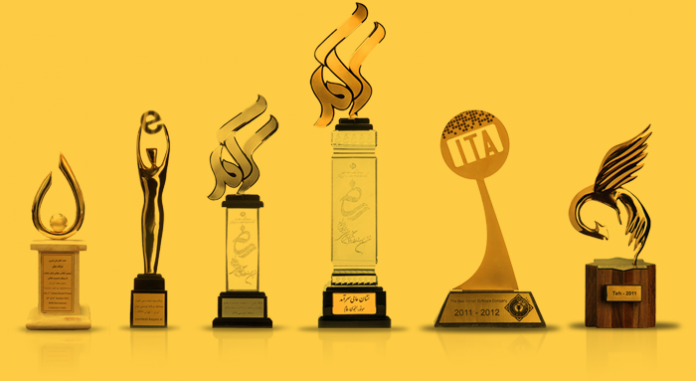 The following are the KUSA Awards Winners:
Exemplary Leadership Award
REYNOLD OWUOR
Exemplary Leadership Award Melissah Juliet
Exemplary Deed Award
1.AMOS ONYANGO
2. CAREN LORINE
Academic Performance Award
RYAN TEI
Male Media personality Of The Year
AMOS NJERU
Female Media Personality Of The Year
CORAZONE SOPHANE
Icon Of Comedy
DONALD OPENDA
Comedian Of The Year
1st Runners Up
JEREMY MWANEEKY
Continuous Comedic Excellence award
PETER NJOROGE
Performing Arts Award
Breda Gatwiri
Female Design& Fine Art Award
Eileen Tamining
Male Design & Fine art Award
Victor Mwangi
Inspiring Student Leader
2014/2015.
MAXWELL MERA
Congressperson School of Pure & Applied Science(SPAAS), 11th Congress
Male MC' Of The Year
MARVIN IBRAHIM
Female MC' of the year
SALLY MORAA
Female Model Of the Year
MERCY MOKEIRA
Female Class Representative of the Year:
1. Teresa Makori
2. Navinit Jandu
Male Class Rep Of The Year:
1.Paul Onsongo
2.James Njoroge.
Poet of the year
Lempaa Leiyan
Spoken Poet Of The Year
Shadrack Odero
Club Of the Year
KUESA
New Entrant of the Year
KURIS
Event Of The Year
Bridge Networking Association
Theatre Group of the year
Triple E
Community Service Award
Red Cross
Most improved club
Rotaract Club
Music Group Of The Year
Dento String Quartet
City Campus Icon Of the Year
ELIUD KARANI
City Campus Club of the Year
KUESA
Kitui Campus Icon(Sports Award)
FAITH KEITANY
Kitui Campus Icon(MC)
MICHAEL IRUNGU
Kitui Campus Club Of The Year
KUESA
Mombasa campus Club Of The Year
KUSACO
Mombasa Campus Icon
Outstanding Writer and Speaker
CHARLES MSILANGA
Parklands Campus Icon
Outstanding Leadership award
PATRICK NZOMO AQUINAS
Parklands Campus Club Of The Year
Moot Court Society
Ruiru Campus Icon
Exemplary Photographer
BENSON KELLY
Nakuru Campus Club Of The Year
KUSACO
Nakuru Campus Icon
Beauty with purpose
FATUMA NJIMBE
Outstanding Writer of the Year
ABUTA OGETO
Community Service Award
ABDIMALIK IBRAHIM
Community Service Award
1st Runners Up
SIMON MWANGI
Male Model of The Year
ISAAC OMONDI
Male Entrepreneur Of The Year
WILLIAM KAMAU
Female Entrepreneur Of The Year
MAUREEN NG'ANG'A
Gifted Blogger Of The Year
EDWINE OCHOLLA
Male Sports Personality Of The Year
SIMON CHEGE
Female Sports Personality Of The Year
MAUREEN GITICHE
Sports Team Of The Year
Swimming Team
Outstanding Student With Disability
JAIRUS ONG'ETTA
Outstanding Contribution To Innovation and Technology
PRISCA WAKESHO
Exemplary Leader(Special Awards)
Special Leadership Award
KUCC CHAIRMAN
Kevin Arori
MAKU CHAIRMAN
Mohammed Bashey
Special leadership award
KUSDA FIRST ELDER
Lawrence Ojala
Special leadership Award
KUCU CHAIRMAN
Tonny Itabari
CONGRATULATIONS!!!
Kindly pick your trophy and certificate from the office of the KUSA President if you have not done so.