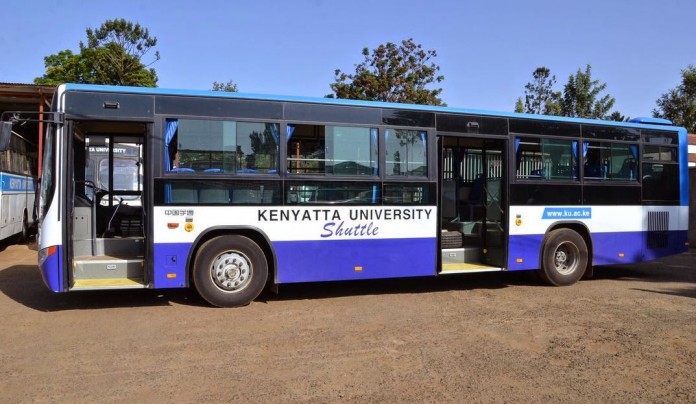 For those of us who have had the honor of studying at Kenyatta University main campus, you can swear that one of the biggest problem is the distance you have to cover.
Some lecture halls are nearly 2 kms from the main gate and it has always been a big hustle.
Vice Chancellor Olive Mugenda wants to change that.
On Monday, the university launched two modern shuttle buses to be used within the Main campus. They will pick students at several spots among them Bishop Square, Nyayo Hostels gate, Ole Moiyoi Lecture halls and Moi Library.
It was thought that the shuttle buses would operate between the main campus and Nairobi CBD or Parklands, but it appears the administration had other plans. K.U now joins other world institutions that offer an intra-campus shuttle service.
Here are some photos from the launch.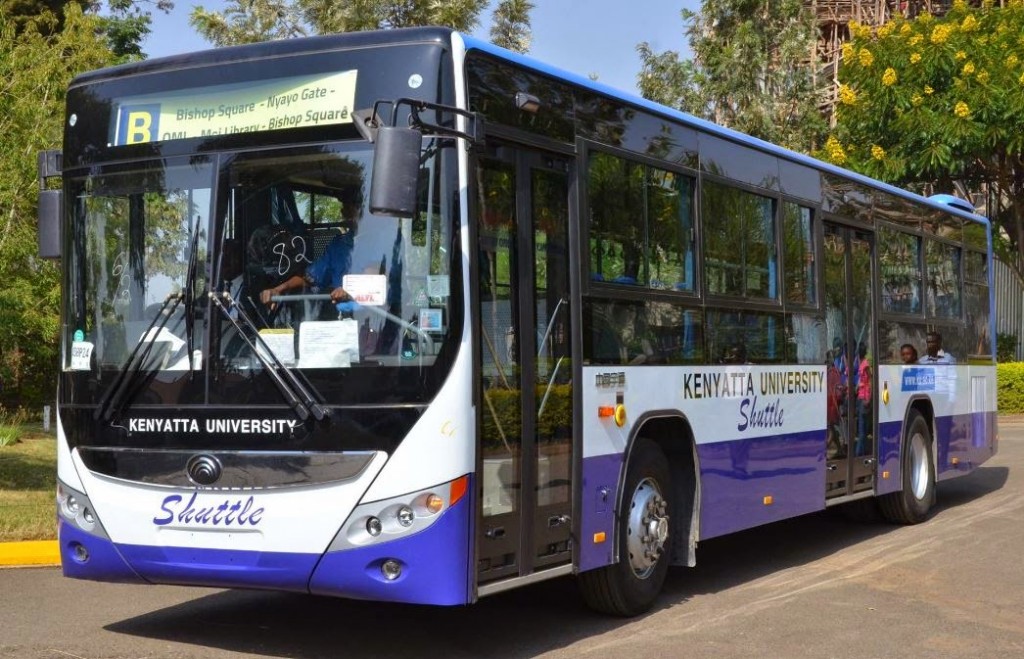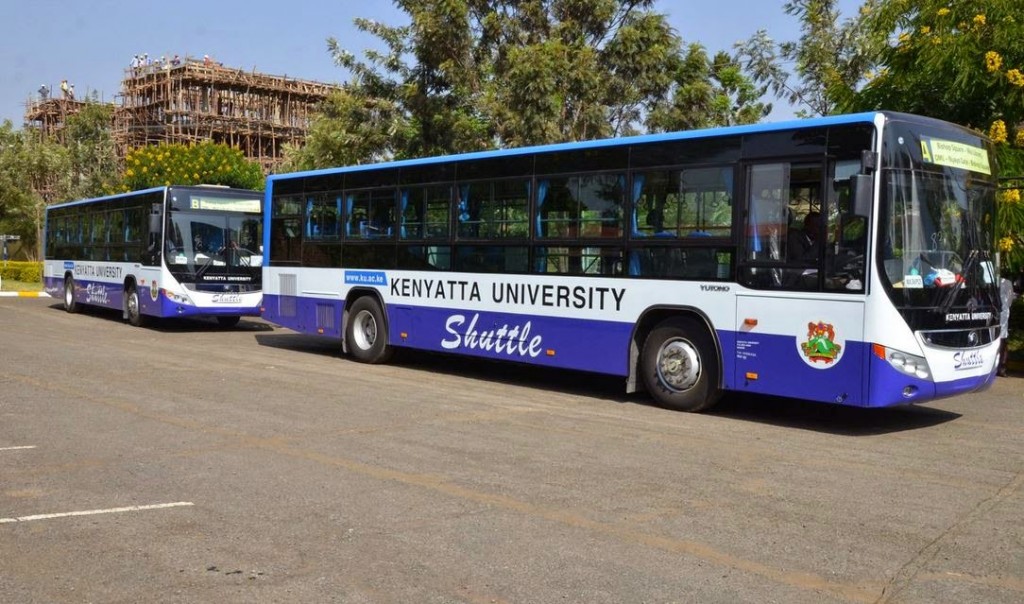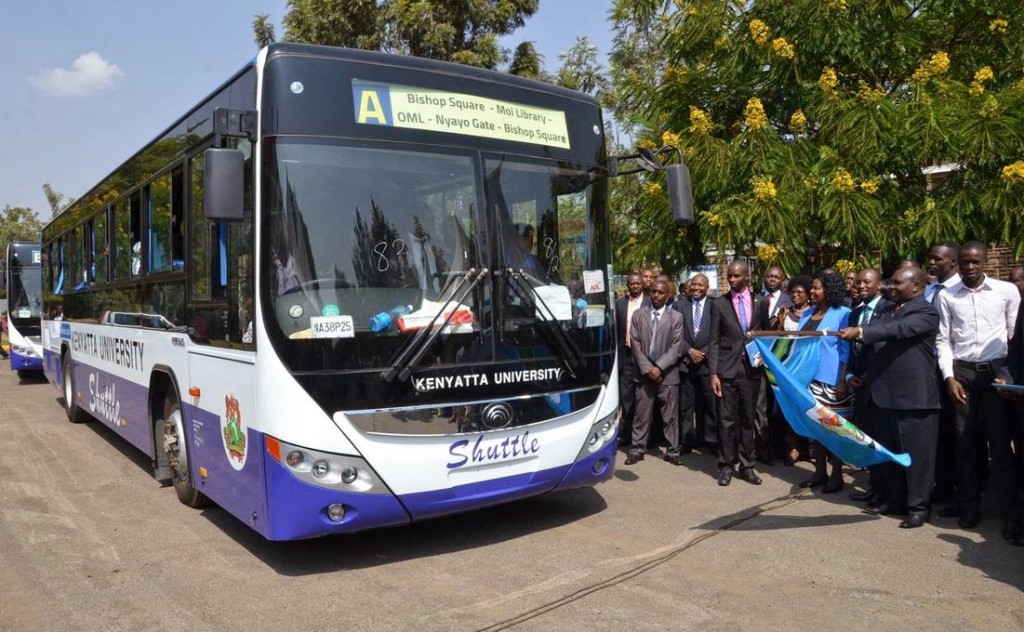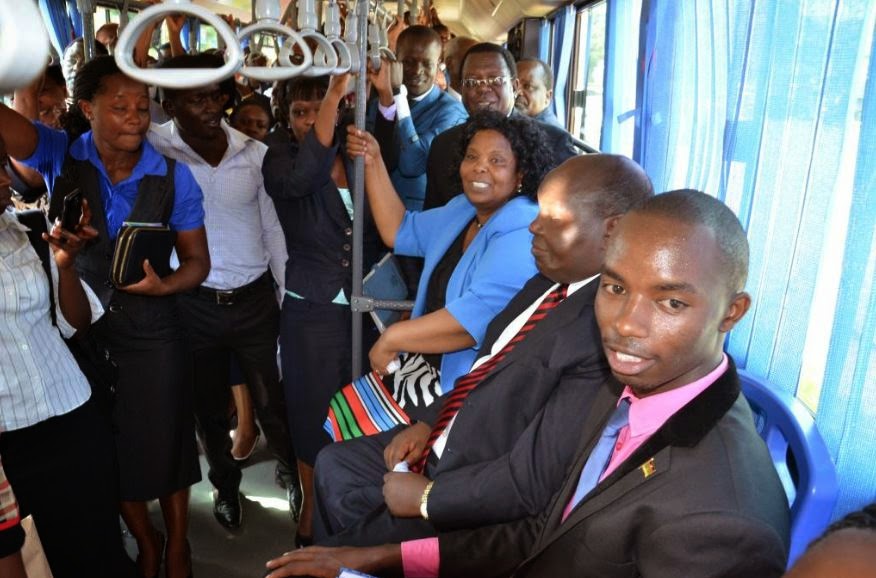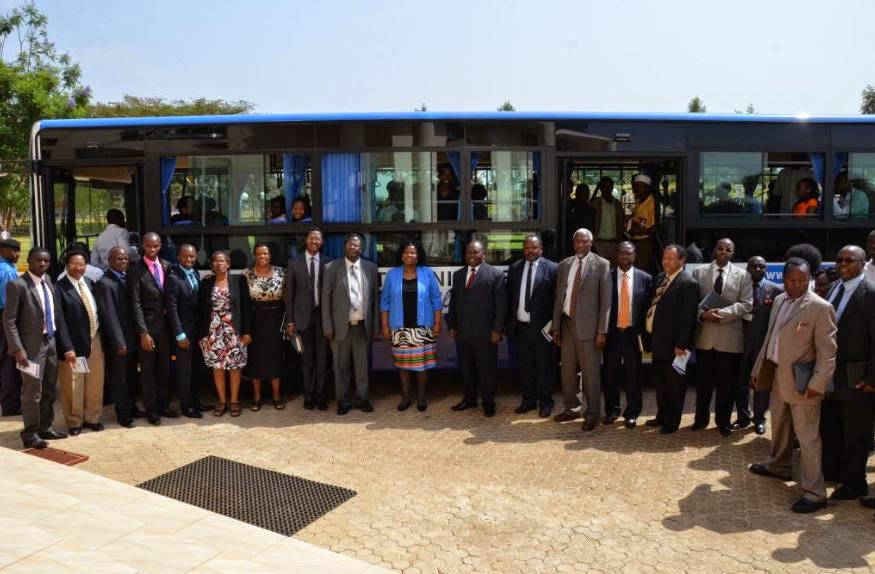 To my fellow comrades:
How have you found the Shuttle system so far?!