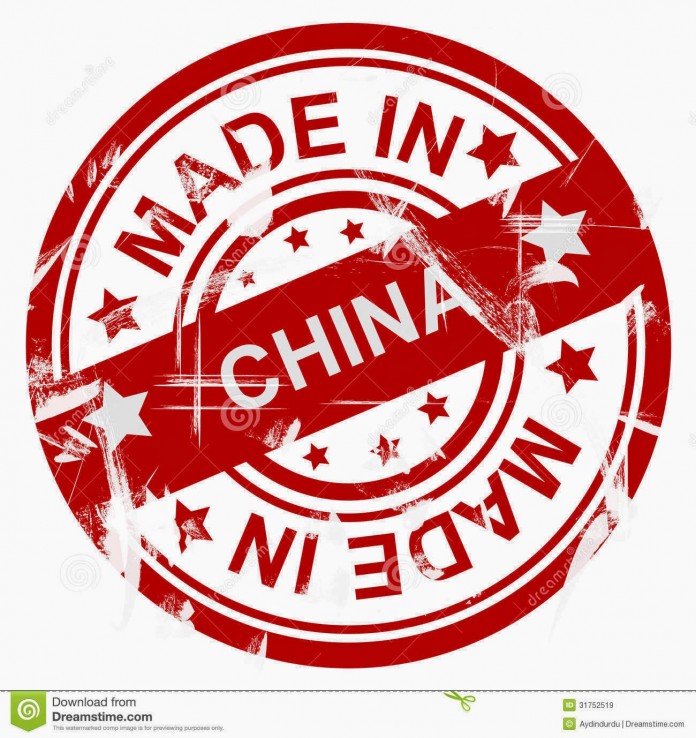 Believe it or not but the Chinese have upped their game to whole 'nother level.
The Asians are known for everything counterfeit and they have now come up with a phone that can keep unlimited charge. The phone which we can only assume is a fake 'Nokla' comes with 5 batteries. It is also dual sim.
Don't believe it? See for yourself:
Source: Nairobiwire
I wonder how long it takes to charge them..