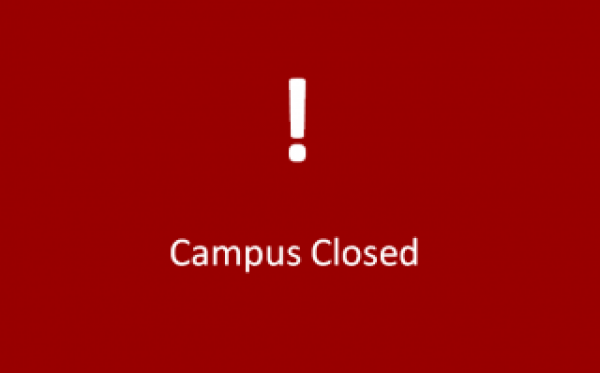 "Kenyatta University will be officially closed as of today, Monday 23rd October 2017 at 5pm" a Facebook post by KUSA president Were Were reads.
There has been speculation as to when the university will be closed to allow the students to go home/their voting locations to practice their democratic right to vote in the coming 26th October 2017 repeat presidential elections.
On the Facebook post, Saw Were assured the students that an official memo would be released shortly.
Here's the post: