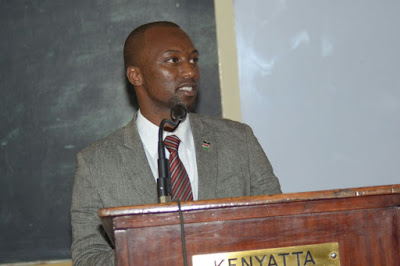 This just in, the Mass action planned to take place tomorrow (Read article here) has been Postponed  to 15th June, 2015 in case HELB does not behave. Below is an update by Stephen Mwadime – KUSA's Spokesperson/Sec Gen on the matter.
Hi Comrades,
On behalf of KUSA I wish to inform the mightiest comrades that we have postponed the planned Mass Action(which was to be on 9/6/15) to 15/6/15, to give HELB time to release the funds as from Tuesday of 9th June 2015 to 12th June, 2015.
This is after have a series of communication with HELB officials which was followed by an official Communication(attached) from the Board that they will release the funds so that no Comrade calls off a semester neither will any suffer hunger, on practicum.
Click to enlarge
HELB Communication to the Sec Gen | K.U-Comrades Forum
Comrades, our interests have always been, and will always be, to better and advance your welfare.
However, if HELB fails to adhere to the CBA then on 15/6/15 all roads will lead to anniversary towers.
We keep committed to our course, the very course you elected us to do.
Thank you for your continual engagement.
Yours in Service,
SECRETARY GENERAL, KUSA
Thanks to all those who were rallying behind KUSA in support of this bold move. We truly hope the HELB offices honor this agreement.
For those who were to receive the HELB disbursement, regularly visit our website for updates on the matter.