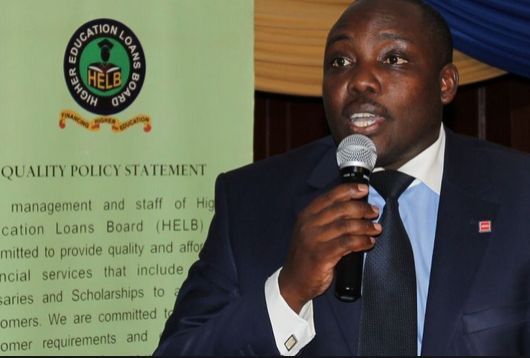 HELB indicates that All students who received a message that their loans have been disbursed should be patient as their loans will reflect in their accounts within the month.
All students who submitted their details successfully for second subsequent and first time applicant have not received disbursement message via sms or through their helb account should confirm with their dean of students whether reporting dates were sent to HELB. If the details were submitted, they should await for the second lot of HELB disbursement that will be done in a while.
NOTE: HELB will not disburse loans to students if their dean of students has not submitted their opening dates details.
For instance, Kisii University second semester opening dates have not been submitted by the dean to helb. Students should be advised to liaise with the their dean to avoid delays and necessary complaints to HELB.