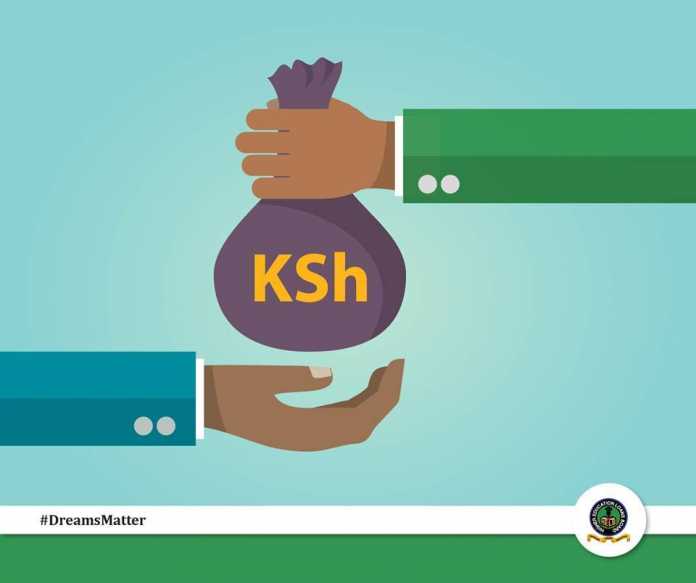 We wish to announce that we have disbursed the following payments for Academic Year 2017/2018:
1. Upkeep for Government Sponsored students to individual bank accounts [for Semester 2 and those that were pending for Semester 1]
2. Tuition fees for both Government Sponsored and Self-sponsored directly to the university accounts.
The accounts will be credited between Wednesday 3rd January 2018 and Friday 5th January 2018. You will receive Email and SMS notifications through the mobile numbers and email addresses that you indicated in your application form.
In case you do not receive your payment notification message by Monday 8th January 2018 or for any other queries, contact us via our Oficial HELB Contacts or you may visit our student service centre on Mezzanine 1, Anniversary Towers or select Huduma Centres;