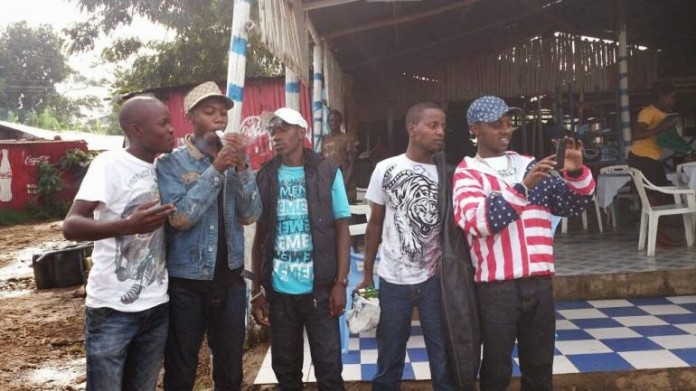 Matatu drivers and touts who ply the Juja road are a troubled lot following the emergence of a group of young people allegedly extorting money from them.
The matatu operators claim the young men aged between 16 to 25 collect money from them every morning at the Mathare Mashimoni area in pretense of raising funds for funerals.
According to the matatu operators the group often resorts to violence when they are denied the money a situation that has put their lives and that of the passangers in danger.
The operators have expressed their anguish claiming that the police who are aware of the activity have not taken any action.