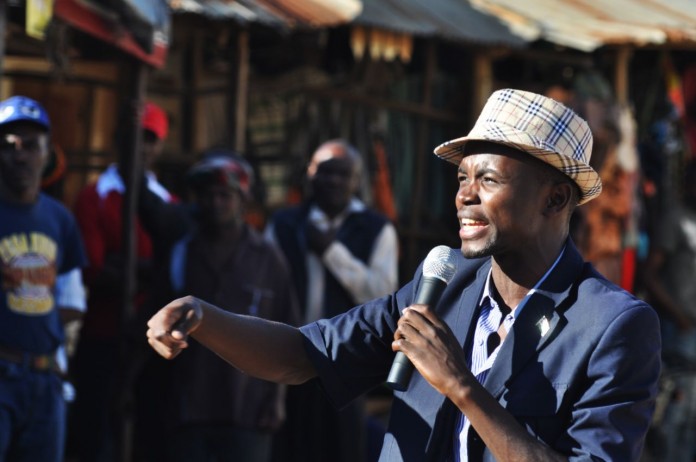 A former university students' council president has declared his interest in the Busia Senate seat.
Lone Felix, who was Kenyatta University Students' Association president in 2013-14, has said he will contest against Amos Wako, who is expected to defend his seat.
He declared his interest yesterday at the East Africa Yali Regional Centre in Nairobi, where he was invited to make a presentation to the Public Management class. US President Barack Obama opened the centre in July last year. It brings together young leaders from 14 Eastern and Central African countries.
Felix, a law graduate, joins an increasing number of former students' union leaders who will be running for elective posts. He said devolution should open up the counties to new opportunities.