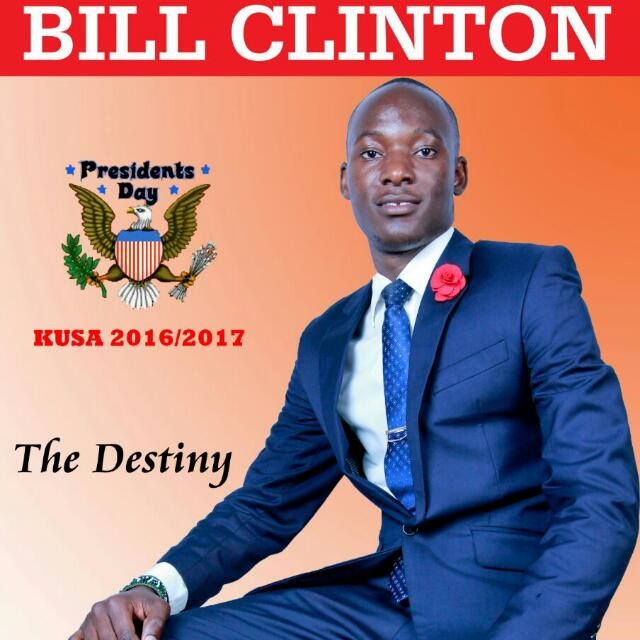 The outspoken gentleman came out clearly yesterday saying that he had dropped his bid for KUSA Presidency.
He went on to say that this was a personal decision and didn't come from any quarter.
Read Also: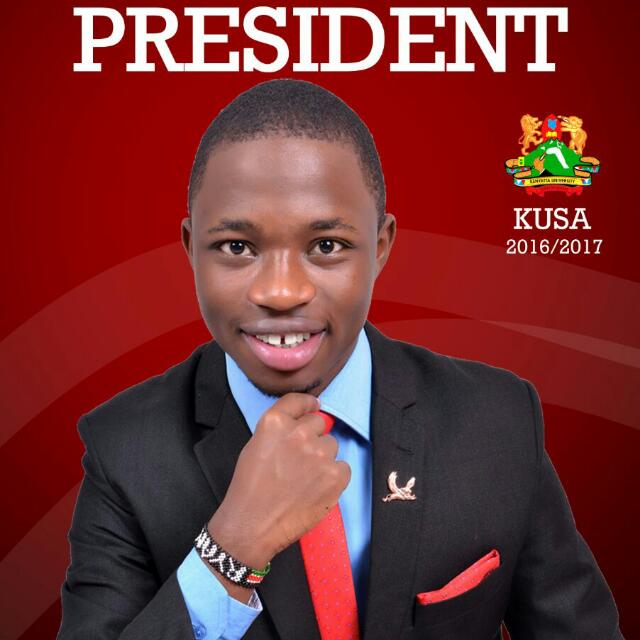 Nick Waithaka's Statement After Confirmation That He's Not Vying For KUSA President This Year
Clinton stated that this decision came after a long time of soul searching and he'd make further statements on his future political stand.
This leaves *Dr. Makiti RYAN TEI* as the only candidate contesting for President from the School of Medicine.
With only 2 days to the election, the race just became stiffer. We shall keep you posted on any emerging news.