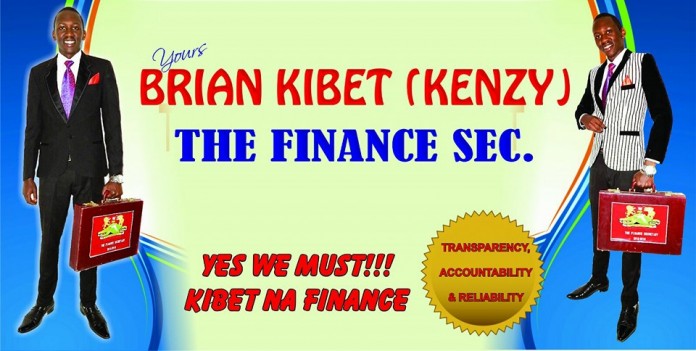 There has been alot of speculation on why and how KUSA Finance Secretary, Brian Kibet, managed to undertake the Karura Forest Hike endeavour.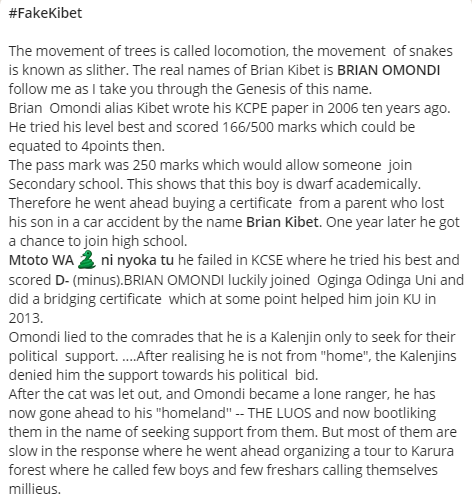 As such, Brian yesterday through his Facebook Profile, shared his thoughts on the 'haters' who had been scrutinizing this move in a bid to tarnish his name.
It's said he will be defending his seat in the coming KUSA 2016 elections this October, but before then – as KU – Comrades Forum – we plan on having a sit-down with him and find out what he has been up to, what he can account for as far as his manifesto in the last election. Keep it www.kucomradesforum.com for this upcoming interview!