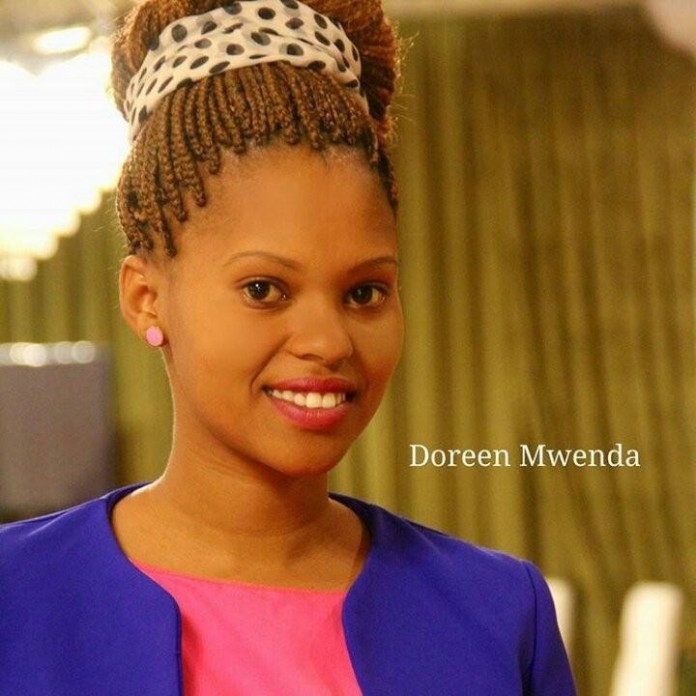 Madam D.P. Elect, this is to bring to your attention what's happening, which I believe you already know about; power outage in the better part of KU Main Campus, and how it always has related, and/ or will always relate to your office.
Given the current situation in main campus, if it prolongs to the better part of the night that is, I foresee some comrades going to messes for meals tonight, especially the cohort that makes their own meals at the comfort of their rooms. I also foresee "Ugali + Beans Default Order," taking effect, something which irritates.
In your tenure, do something so that our messes may be world class in that, during such times as these, proper logistics be put in place so that, comrades enjoy the various meals of their choices, and not be subjected to the scary "Ugali + Beans By Default Order."
Signed,
The Big Bill.