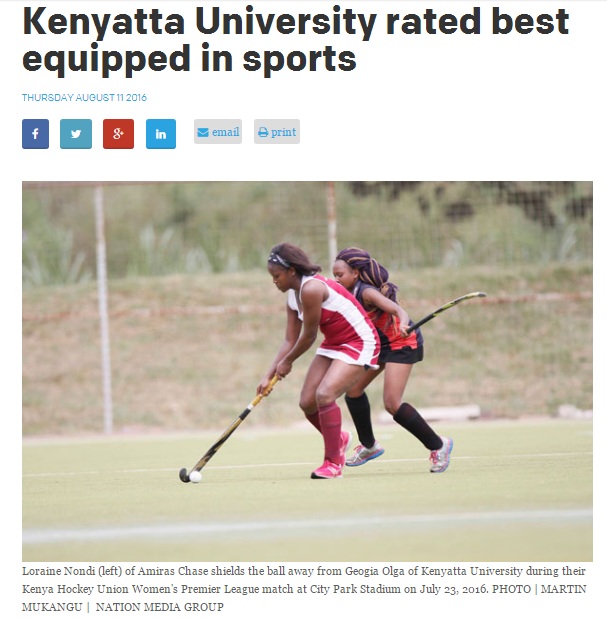 Good evening Hon. Members, hope these finds you well.
I take these chance to thank you all for commitment you all showed from the 1st day you were elected in your respective position on matters concerning students  allowances, it is with great joy I pass my sincere Gratitude's for your voice as a team finally made management to consider an  increment from previous rates:
*Breakfast- sh. 50*
*Lunch- sh. 125*
*Supper sh. 125*
*Accommodation-  300*
The *New rates* are as follows
*Breakfast- 100*

*Lunch  350*

*Supper- 350*

*Accommodation-  400*
Surely if we never had one voice these would never had been possible.
May God Bless you all.
*Samuel Muigai Njoroge*
*Sports