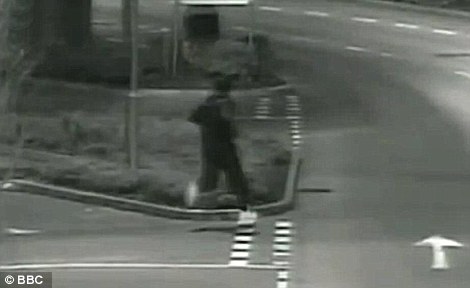 Kenyatta University Freshas beware – most of you come from good neighbourhoods where people do actually take care of their own. That and the fact that you think the night is your friend is why I write this post.
A Few days ago, while taking a friend to the Kenyatta University health unit at night – we came across a student in a very bad shape (you guessed it – a fresha) being attended by a nurse.
Out of curiosity, my friend decided to engage them – to our surprise, this was not the first case (nor the last if you don't share this widely).
In the last couple of years, freshas find out the hard way that KU especially KM is not the best place to be at night, especially after the "small gate" to KM is closed.
According to the nurse, in 2013 about 8 students were admitted to Kenyatta National Hospital due to injuries from "robbery with extreme violence". As you read this post, there's a student in a comma at KNH due to such an incidence which took place just a couple of days after reporting to campus!
As such, kindly advise those you can against making rounds at night – especially when you're alone. They will steal from you and they will beat you up.
Perhaps even ask your KUSA leader to kindly do something bout security in KM, as far as I can tell – it has the highest incidence rate. Unlike Kahawa and Bypass.