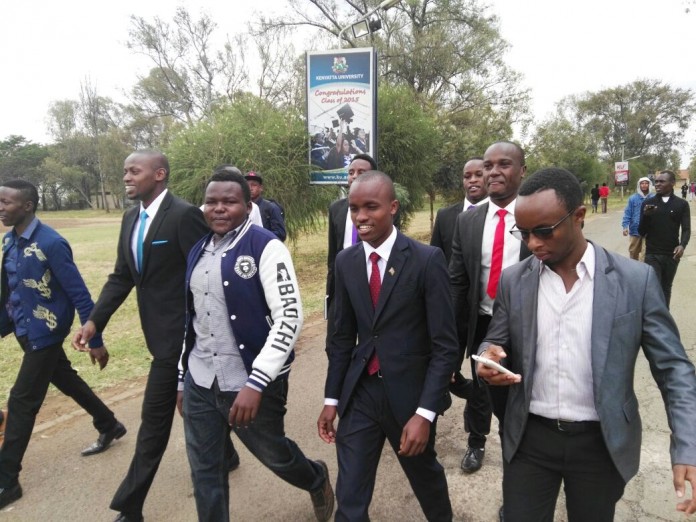 Former KUSA Academic Secretery Nick Humphrey Waithaka Made Clear Yesterday. That he is not supporting any of the existing candidates – Were Were, Makiti Ryan Tei or Ken Mutua. More recently (as of 12 October 2016), Nick Humprey Waithaka appeared to soften his stance on Ryan Tei: KU KU Mt.Kenya Mafia Leader Ba Mkubwa stated that there's obviously a "big difference" between Were Were and Makiti Ryan Tei but that they needs more reassurance as to what Ryan Makiti Tei real positions are.
We will update you if Nick Humphrey Waithaka makes an endorsement. Those were Ba Mkubwa supporters as they chanted Uthamaki slogans against President Were Were leadership yesterday and demanded freedom to Nick Humphrey Waithaka.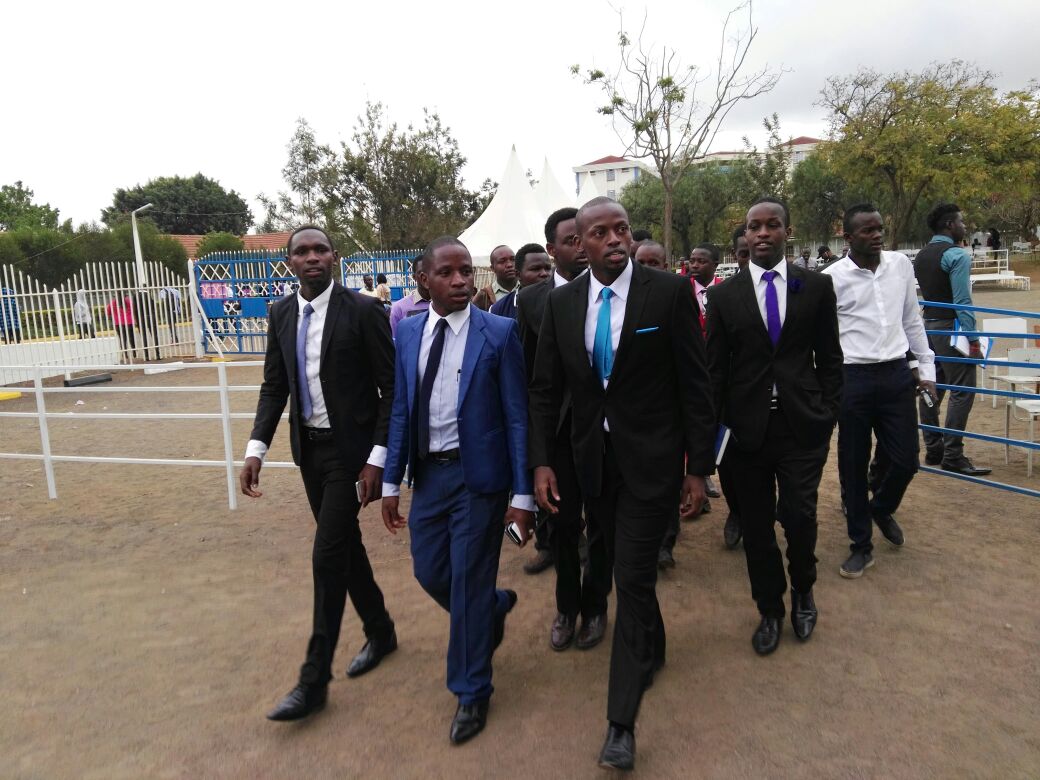 Forced by a spirited movement against Were hooliganism. President Were Were die-hard supporters also launched a vicious tirade of threats, intimidation and lies against KU Bloggers Network defending themselves and threatening to file defamation cases against Uthamaki. The entire PR machinery is being used to claim that the BSSC network is innocent.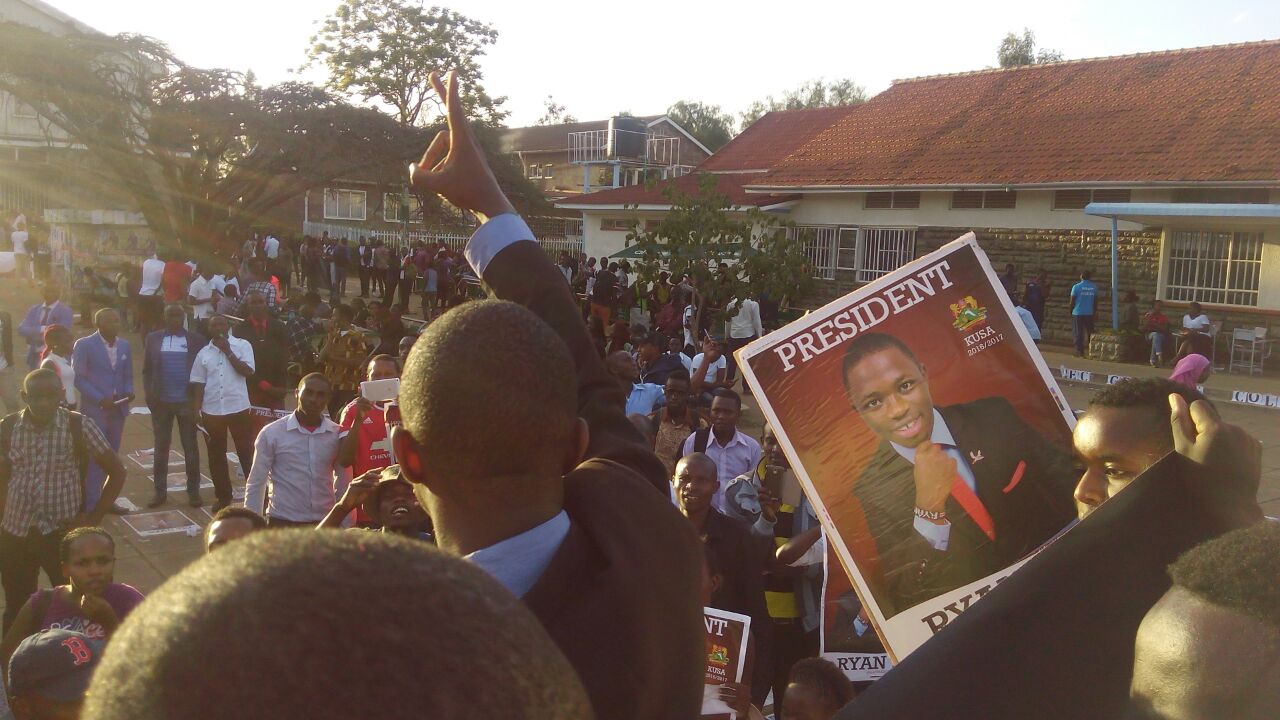 Last semester, when KU WatchDogs were campaigning against the imposition of the Choice Based Policy (CBP) in Nyayo Zone, they were attacked by BSSC goons. Progressive and democratic minded forces in Ryan Tei Movement have been opposing this culture, and hence have been at the receiving end of Gooism violence. The founders of The KU Team Annex Forever who are decided to endorse Ryan Tei because they feel that he supports many of the same policies as Nick HumphreyWaithaka.