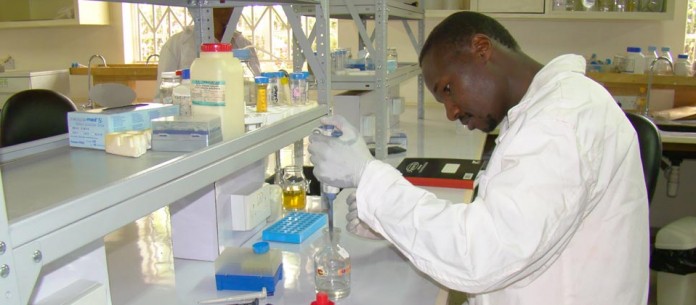 3 of University Associational leaders will be live on Nation Fm from 5pm discussing the challenges facing the Health sector in Kenya and more.
Mr. Hakeem- Chair KUPhSA
Mr. Carey- Chair JPSA
Mr. Gregory- President, KEPhSA.
Please listen in, spread the word and if you would want any issues addressed, please share them in this platform and it will be forwarded.
You can get yourself involved in the discussion through your twitter handle too!
Twitter hashtag #NationDrive. the discussion will run 5-6pm, Nation FM frequencies Nrb 96.3 Msa 101.5, KSM 102.1, Nyeri 104.9, Eldy 102.7, Nkr 97.7, Meru 93.9
Have an awesome day!
Do share…