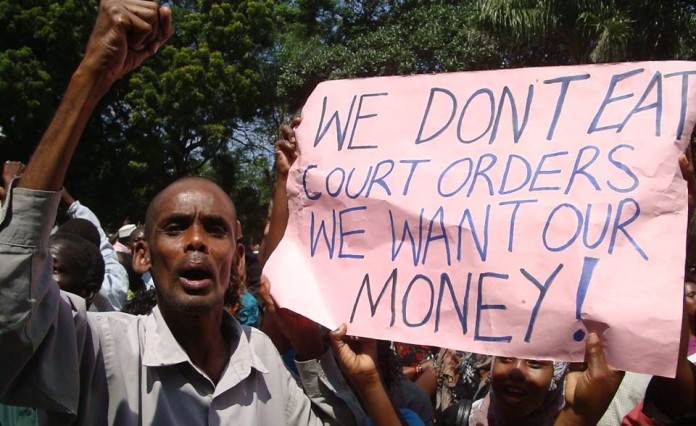 Lecturers on strike have been given an offer, signalling hopes for an end of the 3-week work boycott in Kenyan public universities.
Prof. Ratemo Michieka of the Inter-Public Universities Councils Forum said the lecturers had a counter-offer from the government.
GOOD PROPOSAL:
"we are waiting for the feedback once they are done with analysing the proposal, which is very good," said Prof. Michieka.
However, he declined to disclose the contents of the counter-offer.
The lecturers were set to meet with the forum yesterday for talks that many hope lead to an agreement.
"We will only talk of calling off the strike once we have seen the offer that the government is talking about," said MMU UASU chapter sec-general Onesmus Mutio before the meeting.
UASU chairman Muga K'Olale declined to discuss the offer with the media.