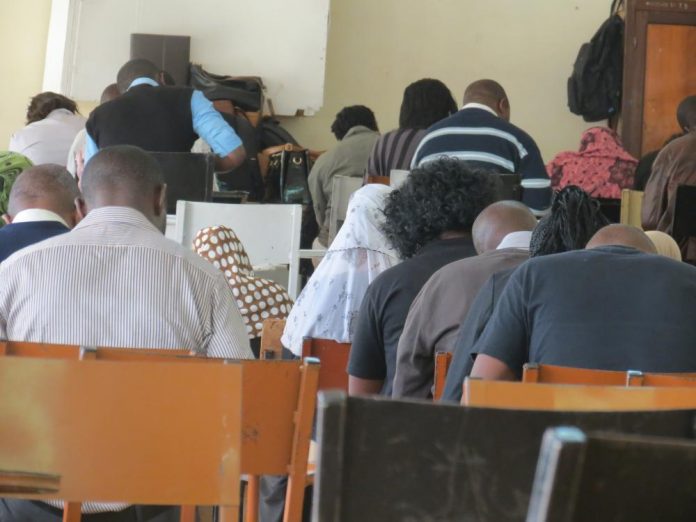 Last semester was quite short, with the lecturer's strike taking up 5 weeks of the semester. As it came to an end, 18 5th Year pharmacy students were suspended due to exam irregularities.
More specifically, these students were allegedly caught with their mobile phones in the exam hall.
According to the university examination rules, students are not allowed to have in their possession any electronic material including but not limited to mobile phones – mulika mwizi counts too, it seems.
It came as a shock to many due to the large number of students involved, probing the question as to what awaits their senate hearing – which is yet to be scheduled.
The students may either be suspended, expelled or discontinued altogether.
This trimester would have been their last in Kenyatta University.