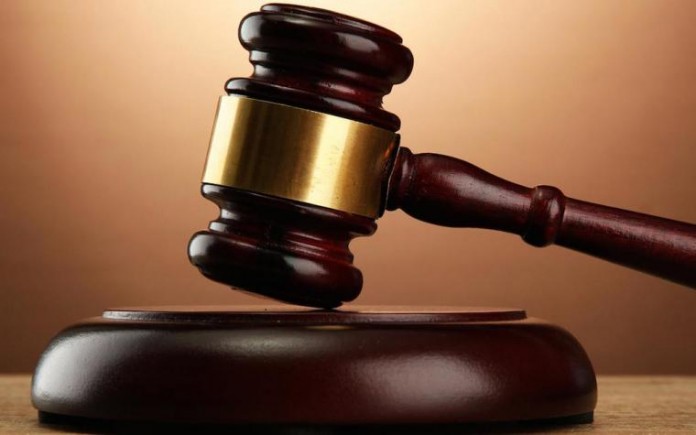 A student from Kenyatta University was on Monday arraigned before a Thika court accused of joining a terror group operating in Iraq and Syria.
Gloria Kavaya Ikra, a life sciences faculty-student, was allegedly converted to Islamic Terror Group (ISIS) after being neglected by her family. She is said to have been promised an international scholarship with an international university in Sudan by unknown terror group said to have pretended to be an agency.
Kavaya was taken by a Somali family in South B which housed her without her family's' consent.
She is reported to have been radicalized to ISIS during her star with the Somali family in South B where she disappeared from school. The student was arrested by anti-terror team last week after quitting school on February this year.
Martha Mutuku, the magistrate presiding over her case in Thika ordered Kavaya to remain under police custody until the accused paid Sh500,000 with a similar amount surety.
Police were also ordered to continue with investigations to ascertain her association with the terror group. She was further ordered to report to Anti-terror detectives daily until her clearance.
"The accused is hereby ordered to remain in police custody until she is able to pay a bond of 500,000 shillings with a surety of a similar amount. The court orders the accused to further report to Anti-terror group daily as investigations pertaining her association with a terror group continue," said the magistrate.