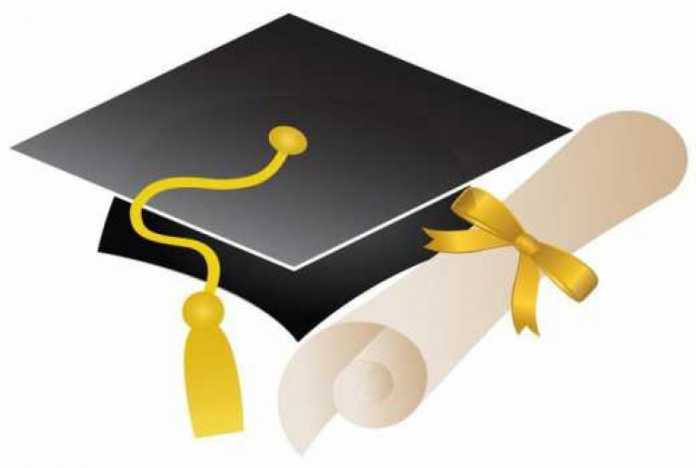 KENYATTA UNIVERSITY 46th GRADUATION NOTICE TO PROSPECTIVE GRADUANDS OF THE 46 TH GRADUATION JULY 2019 ===========================================
Kenyatta University wishes to inform all students in the Regular, Continuing Education and Digital School Programmes who will have completed their studies by the end of April, 2019 that they can apply for the 46th graduation ceremony scheduled for July, 2019.
KENYATTA UNIVERSITY 46TH GRADUATION CEREMONY REQUIREMENTS:
 An Application is a must for those wishing to graduate.
 Only students without fees balances will be cleared for graduation.
 Application for graduation is done online, through 'Student Online Services'.
 The online application tool will be activated on Monday, 25th March 2019 and will be de-activated after the deadline.
 The deadline for application will be 31st May 2019.
ENQUIRIES
For further information please contact:
The Registrar (Academic)
Kenyatta University
P. O. Box 43844-00100 NAIROBI.
Telephone: 020-8710901/2/3 Extension: 3092 or Cell Phone 0786-335111
Email: [email protected] or [email protected]