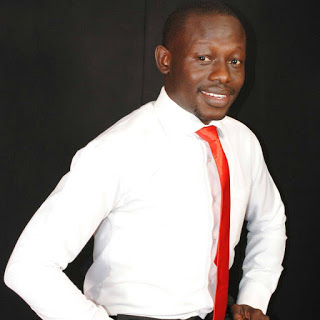 Success alludes those who are faint hearted, the founders of this nation didn't give up, they failed using inferior weapons and crude machinery of war, but they kept the fire burning until the whites applauded their effort.
As youths of this nation, we can face a lot of challenges, and at no particular time will we give up, let's work hard to make Kenya a better place, let's work to develop our university, let's nurse our talents, support entrepreneurs and eradicate youth employment.
When all is said and done, success is seen, victory is achieved and a better life is achieved. In unity, we can achieve our dreams.
Happy Madaraka Day.
Vincent Opar