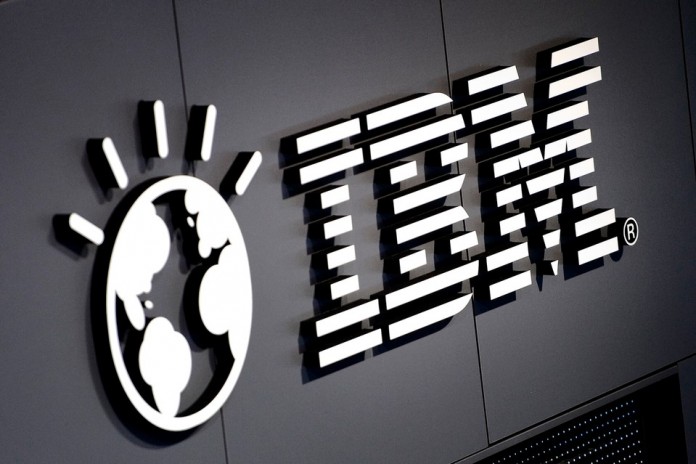 KU IBM Team would like to bring to your attention the following programmes on offer this Semester, if you or any of your colleagues are interested please click on the link below and fill in your details. Classes will be at KU Main Campus.
Click on this form >> fill it out in Google Forms.
JUNE/JULY 2016 TRAINING ON IBM BIG DATA ANALYTICS AND CYBER SECURITY FOR SPASS, ECONOMICS, EDUCATION AND BUSINESS STUDENTS
Any feedback or queries should be sent to [email protected] or my contact details below.
======================
Dr. John M. Kandiri (PhD – IS, Msc. IS)
Senior Lecturer, Department of Computing and Information Technology (CIT) & KU_IBM Coordinator Kenyatta University
Mobile: +254 722 376 553
other contacts
Email: [email protected]
Skype: kandy.john,
Website: www.ku.ac.ke/cit