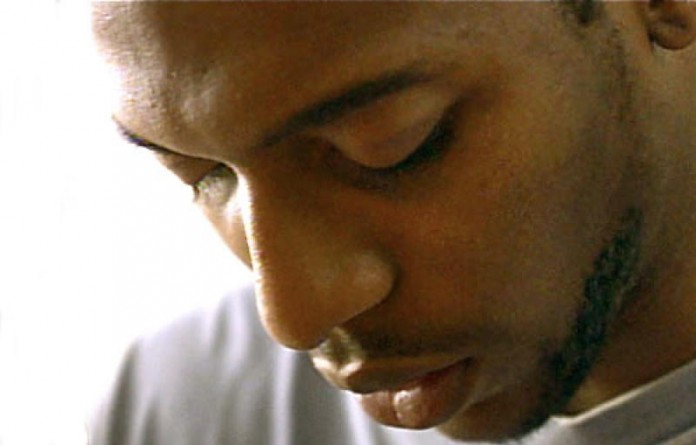 A former student leader has accused a fellow student of biting his lower lip and causing him bodily injuries.
Idris Kelta Damme claims that Chebe Adam of Kenyatta University attacked him for refusing to collaborate with Chebe's uncle who is vying for a political seat in Moyale.
Kelta told the court that he offered to accommodate Chebe in his room only for him to attack and stab him with a sharp object injuring his left hand.
"After he settled in my room, his uncle gave him a call and they met. He spent the night at his uncle's place but when he came back, a confrontation began I declined to collaborate with his uncle in his political bid. He (Chebe) came behind me and started attacking me with a sharp object. He also bit my lips and kept pulling them until I shouted for help.I was later taken to Kenyatta National Hospital where my lips were stitched," the court heard.
Kelta later reported the matter at Kahawa Sukari Police station leading to the arrest of Chebe.
Josphat Munene, a caretaker at J&H House Kenyatta Market and a witness told the court that, "I knew the tenant and when he approached me and asked for permission to host his friend I accepted. I did not see him for two days and the next time I saw him, he was bandaged and his lower lip stitched."
The case continues on December 7, 2016.