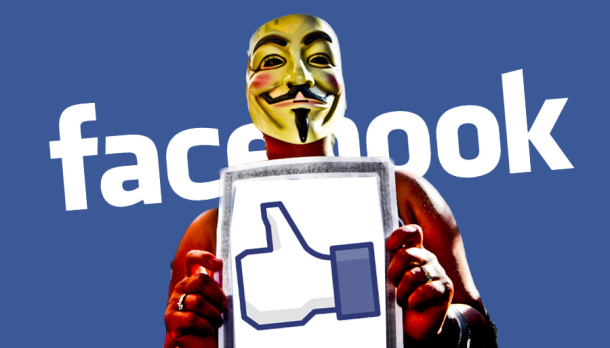 Having seen too many porn content spamming on Facebook groups as either posts or as comments on popular group's posts prompted this post.
Let's look at how to get rid of these posts once and for all:
Login to your Facebook account (I'm using my laptop) and visit account settings:
Navigate to Apps:
Remove all applications you do not use (eg, HTC Sense etc) and leave those that you use for say, login to other sites (eg our site uses social login)
Here's a list of apps that you should DEFINITELY REMOVE: HTC Sense, Blackberry, … I'll add to the list as I discover them.
As a side note; most of these apps are as a result of login to malicious sites such as facebook multiposters or autolikers. If such is the case, simply remove the app you grant access to after using the multiposter/autoliker in question. Otherwise you WILL get blocked by Facebook.