Eduroam network is now fully functional in K.U, according to KUSA Sec Gen – Stephen Mwadime there are 250+ internet routers in the university at strategic places with speeds upto 50MBPS!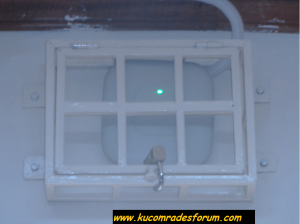 Eduroam is an international project adopted by most learning institution (Now including K.U) that works towards interlinked internet connectivity for all students. It's quite simple really, all you have to do is get a username (In K.U this is the corporate students email address i.e @students.ku.ac.ke) and password which I am going to explain how to get one below.
Let's get to it!
First you will need to get a corporate student's email address. To do this, please visit support.ku.ac.ke and submit a ticket as follows: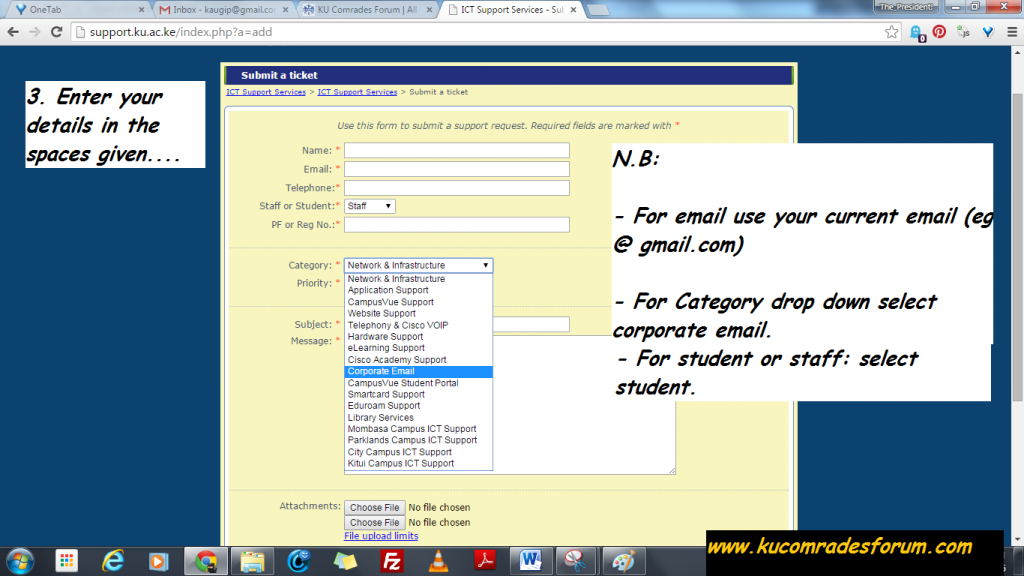 (This might take between 24-48 hours to be processed)
Assuming you now have the email address, you can now submit another ticket for your eduroam username and password activation – do as directed below (follow the instructions given in the images):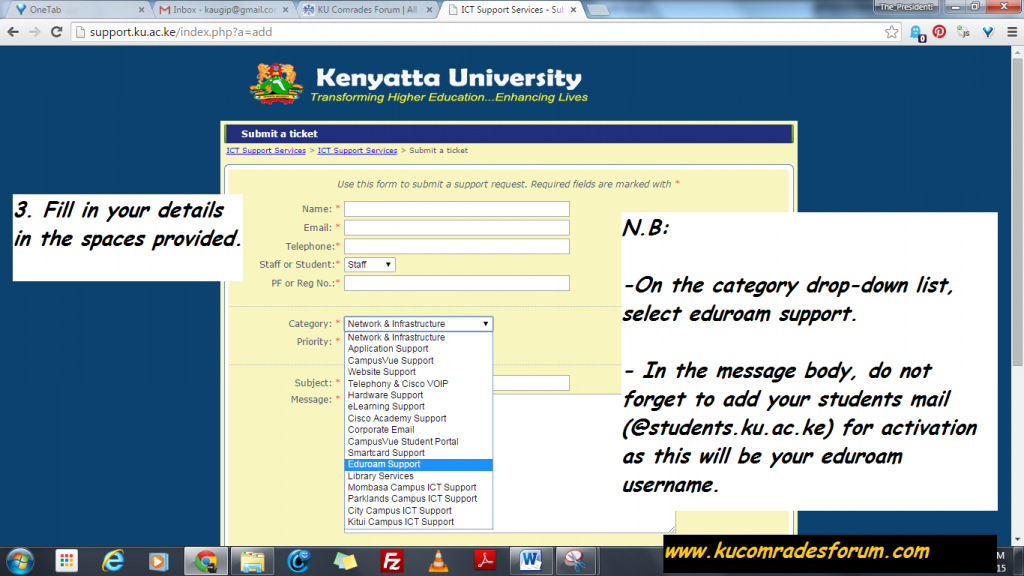 (This might take between 24-48 hours to be processed)
Alternatively, you can send both tickets as one – this may however take a while to get resolved.
Now, to get connected you'll use user corporate email (@students.ku.ac.ke) as your eduroam username and the password you'll be given by the K.U support team, as your password. Go to your wireless icon and press connect on eduroam network. A pop-up will show up where you can enter the details as directed.
And you are done! Here's a screen shot – I'm connected to the network!
In my opinion, this is totally worth it! Why, you might ask?! Well, look at these speeds on my Internet Download Manger!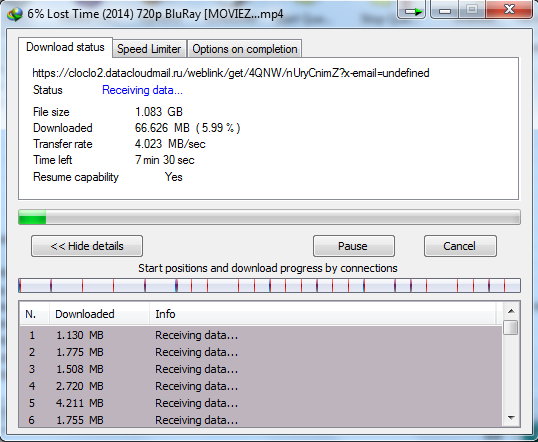 Get connected today!!
UPDATE: Troubleshooting eduroam connection.
I have noticed that the eduroam network is not working for some of the computers (its working fine on android and Nokia phones.). Here are some of the issues and their probable solutions.
1. Its not connecting at all on windows, try these settings:
Visit this link for the settings for this issue: eduroam settings for those devices not connecting.
2. After the above settings, its still not working.
Solution: download TMAC address changer (download here), unzip it and install it. Then simply select the 'wireless network connection' and select the random MAC address and select change now!